News / National
King Mzilikazi II's demands to Great Britain
11 Sep 2021 at 05:42hrs |
Views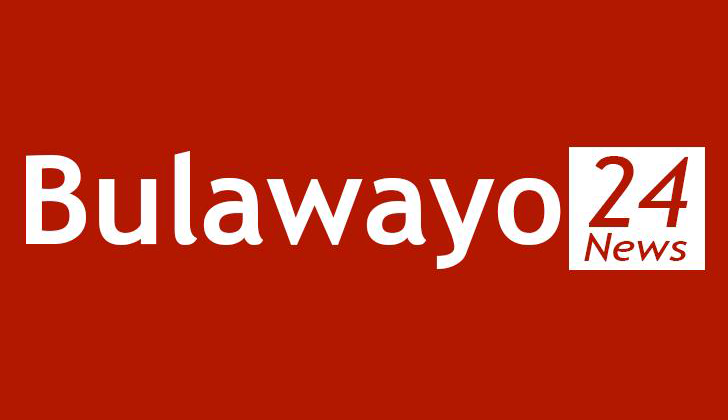 Demands to Great Britain. Further and emanating from this Charter, HRM King Mzilikazi II has already presented the following demands to Great Britain through their Sovereign Monarch who is also their Head of state.
1. Great Britain through its organs to tender an apology to the Kingdom of Mthwakazi alias Matabeleland for destroying their kingdom and nation as well as treating her people inhumanely and with cruelty and for all the ills that colonialism brought to their lives.
2. Great Britain through Her Majesty's government commit to RESTORE the Kingdom of Mthwakazi. To put all legal and diplomatic instruments at its disposal for the restoration of the Kingdom as an independent nation with full international status.
3. Royal Kingdom of Mthwakazi for among other things the loss of the wealth of her people and her economy. To this effect an initial claim has been put forward.
4. Great Britain through its government create an inventory of all artifacts and archival and museum material in her possession for RETURN to the kingdom including all human remains in her possession.
5. Finally word was given to me in ACTS 16; 25-26, '' now in agreement with the covenant word in my heart ( Isaiah 6;1 ) foundations shaken and for the first time in 130 years, 150 years doors open and every one in chain loosened . I set you free in the name of Jesus. I declare you FREE in Jesus name.
6. Now to maintain the momentum of our freedom and to achieve its fullness and reality, let us find each other and work together. Jesus Christ is the captain and the All.
Thank you.
HIS ROYAL MAJESTY KING MZILIKAZI II
Source - King Mzilikazi II