News / National
Pensioner's impounded vehicle released on humanitarian grounds
12 Sep 2021 at 11:45hrs |
Views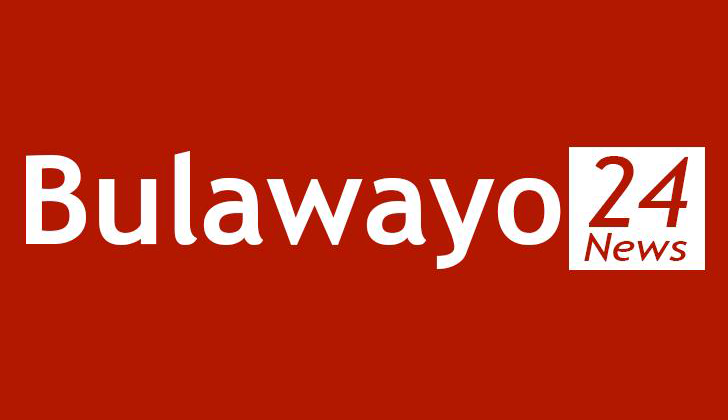 Bulawayo City Council has released on humanitarian grounds the pensioner Isaac Donald Donono's vehicle (ADL 4359) that was impounded due to failure to display a valid licence disc abandonment in the streets after the storage charges had accumulated to $14 000.
Donono had written to the council citing ill health as the reasons for his failure to meet the expenses in time and he was seeking a waiver of the charges.
The BCC's Traffic Unit Section of the Chamber Secretary's Department impounded Donono's car (ADL 4359) on February 2, 2020 and to date he has been fighting to have it released.
Latest council minutes state that the Financial Director Kempton Ndimande recently reported that the Traffic Unit Section of the Chamber Secretary's Department had impounded Donono's vehicle for abandonment and failure to display a valid licence disc.
"According to the Traffic unit report attached Donono had managed to pay $30 on February17, 2020 for clamping fees and parking fines with the assistance of well-wishers. The vehicle had been towed to Central Stores where it accumulated storage charges amounting to $174,000 as at May 31, 2021. Donono had written to the Council requesting a waiver on the storage charges due to ill-health and inability to pay as he was a pensioner," Ndimande reported.
"The matter had been referred to the Director of Housing and Community Services (Dictor Khumalo) for evaluation. The Department had produced a Social Work Assessment Report attached for recommending the release of the vehicle on humanitarian ground as the owner had no capacity to pay."
Ndimande noted that Donono had submitted a letter indicating that once the vehicle was released it would be kept at a house in Kingsdale from where efforts to repair the vehicle would be carried out. He said he had also given an undertaking that he would ensure that the motor vehicle would not be parked illegally in the streets.
"Discussion ensued and the Financial Director recalled that the matter had been previously discussed. The Committee's concern had been that if Donono's car was released he might take it back to the streets and be impounded again. However he had made an undertaking in writing that he would keep the vehicle at his residential house," reads the minutes.
Council resolved and recommended that Donono be exempted from paying all the outstanding vehicle storage charges and his vehicle be released on humanitarian grounds.
Source - Byo24News