News / National
Woman abused by son who demands to know real father
17 Sep 2021 at 06:09hrs |
Views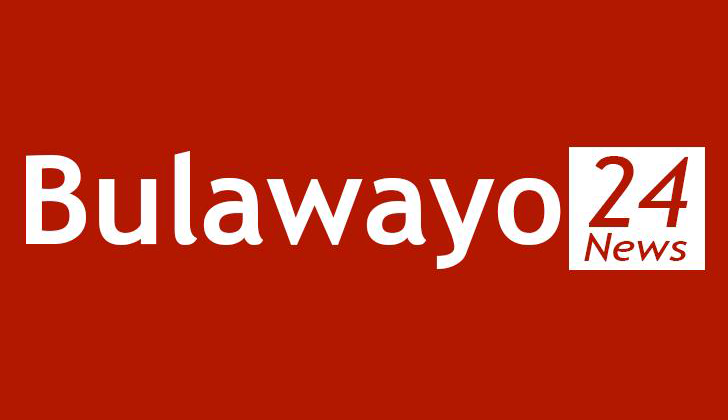 A Bulawayo woman is living in anguish as she is being abused by her son who is tormenting her for not being able to tell him about his father's whereabouts.
Bekezela Ncube from Entumbane suburb is now living in fear because her son, Nkosilathi Dube, insults her every time she fails to tell him about his father.
In order to settle the matter she decided to seek justice from the courts.
"I am applying for a protection order against Nkosilathi Dube who is my son. He abuses me by insulting with vulgar language all the time when he comes to my house. He asks me where his father is, but his father disappeared when he was in Form Two and I have no idea where I can find his father. I have been patient enough, I no longer want him near my house or me," said Ncube.
She also revealed that Dube was also in the habit of demanding title deeds of the house where she lives and then begged the court to grant her a protection order against her son.
"I no longer want him to come and disturb my peace where I stay. I pray that this honourable court grant me a protection order so that he stops abusing me, insulting me and also coming to demand house papers," said Ncube.
In his response Dube never refuted allegations levelled against him.
"I asked her who my real father is because I want to know my father. And the title deeds I asked for are for a house left by my grandfather," said Dube.
Magistrate Jeconia Prince Ncube ordered Dube not to visit Entumbane where his mother lives and not to emotionally abuse her.
Source - bmetro