News / National
BCC ensures Bulawayo residents engaged as parking marshals
20 Sep 2021 at 06:11hrs |
Views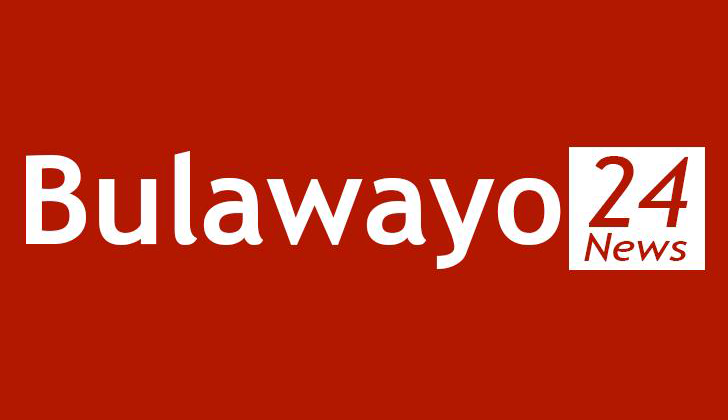 BULAWAYO City Council has said measures will be put in place to ensure only city residents are employed by the company that will manage its US$2,2 million vehicle parking system.
The council is implementing the project under a Public-Private Partnership with Tendy Three Investments which will be on a 70/30 arrangement whereby BCC will get 30 cents from every dollar collected. Bulawayo Town Clerk Mr Christopher Dube told stakeholders during a consultative meeting last Friday that only Bulawayo residents will be engaged as parking marshals. At full capacity the project is expected to employ more than 400 marshals.
Mr Dube was responding to questions from residents who wanted to know how council was going to ensure that the company does not bring workers from outside the city.
"It is our partner Tendy Three Investments who are going to recruit these marshals and have made an undertaking to employ locals. We will assist as council as we know how to identify the city residents. We have no apology to make on the decision to give the jobs to locals," said Mr Dube.
He said proceeds from the deal will be channelled back to road rehabilitation and maintenance. Making a presentation on the deal, BCC Systems Analyst Mr Vusisizwe Justice Sibanda said the city has a lot to benefit from the deal. He said parking bays will be created from 3rd Avenue to 15th Avenue and from Parirenyatwa Street to Lobengula Street.
"The project will entail having a parking management system which is driven by technology. It will cover about 7 200 bays and we expect it to generate not less than 400 jobs in the city. It will have enhanced security for the motoring public as we will provide CCTVs," said Mr Sibanda.
He said the city which has about 200 000 vehicles, is facing parking challenges hence the decision to come up with the new parking system.
"The project will increase revenue for the city of Bulawayo compared to the current collection system we are using. It will give order and sanity in the CBD as we all know that the osiphatheleni are the ones who come early and take all the parking space leaving most people stranded," he said.
A representative from Tendy Three Investments Mr Lizwe Mabuza said each marshal will cover 15 bays.
"We will install sensors in each and every parking bay which are our controlling mechanisms. They tell us if a parking bay is occupied or not and how much we should expect at the end of the day. They tell us what is happening on the field and feed the information to the command centre. At any given time, we are able to see how many cars are parked and free spaces," he said.
Mr Mabuza said they are yet to agree on the parking fees with BCC but said there will be parking bays for 30 minutes and one hour.
He said they will create peak demand zones, prime zones and non-prime zones which will attract different fees. Mr Mabuza said they will accept various forms of payment.
"The system will be capturing all the information of vehicles parked in the bays and those who break the law will be followed up," he said. Mr Mabuza said once the citizens see results, they will support the system and council will receive more revenue.
Source - chroncile