News / National
NAC engages Chiefs
23 Sep 2021 at 06:23hrs |
Views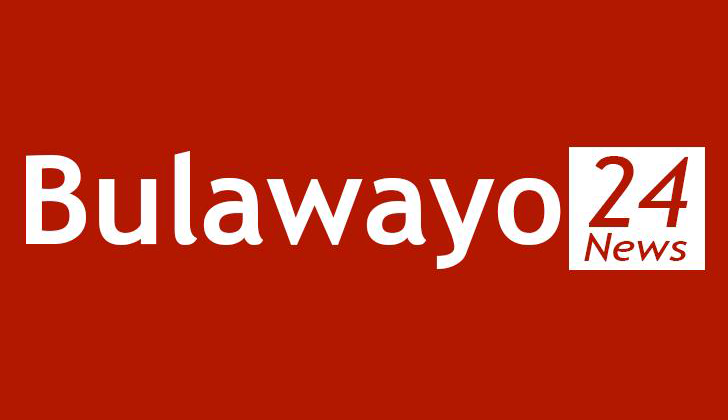 The National Aids Council (NAC) has today engaged Chiefs across Mashonaland Central province on a sensitization program to fight further HIV/AIDS infections in the province.
This initiative is seen as a positive move towards zero HIV/AIDS infections by 2030 as Chiefs can then go and educate their populace on prevention measures.
Speaking to this publication in Mazowe, Mashonaland Central NAC Provincial Manager Mr. Edigar Muzulu said chiefs play a pivotal role in fighting HIV/AIDS as they can easily educate the masses in their respective areas.
"The purpose of this meeting is to orient chiefs on their role as gatekeepers, as enablers, as people who can make things happen within their communities.
In all communities chiefs are the custodians of values, norms and practices,"he said.
Muzulu also added that chiefs always lead by example and are very influential people hence engaging them will yield positive results and in this regards, the response to HIV/AIDS.
The Mashonaland Central Minister of State and Devolution Senator Monica Mavhunga, who is also the NAC Patron in the province, dovetailed with Muzulu and acknowledged that chiefs are the face of the society and when they lead, the masses follow.
"Engaging chiefs in the fight against HIV/AIDS is a good move because they are the leaders of the land and I would also like to thank NAC for such an engagement," she said.
Mavhunga also acknowledged that there was an information gap and encouraged the Provincial Development Coordinator (PDC) to setup proper network systems to ensure that the gap is filled.
The Provincial Chief's Council Chairman Chief Nembire applauded NAC for the engagement but raised concern over the information dissemination procedures.
The Chief pleaded that there may be more engagements in order to concientize the people about NAC's mandate.
"We want information to reach us so that people are concientised on ways to live healthy lives while using the appropriate HIV/AIDS measures.
With the COVID-19 pandemic ravaging since 2019, it is serious but now the information has to be decentralized up to District level or even cell level to bridge the gaps," he said.
This comes at a time when the the first lady Amai Auxilia Mnangagwa is creating employment for commercial sex workers as a way of empowering them.
Source - Lloyd Rabaya