News / National
Nearly 1 000 remote schools get Internet
24 Sep 2021 at 09:11hrs |
Views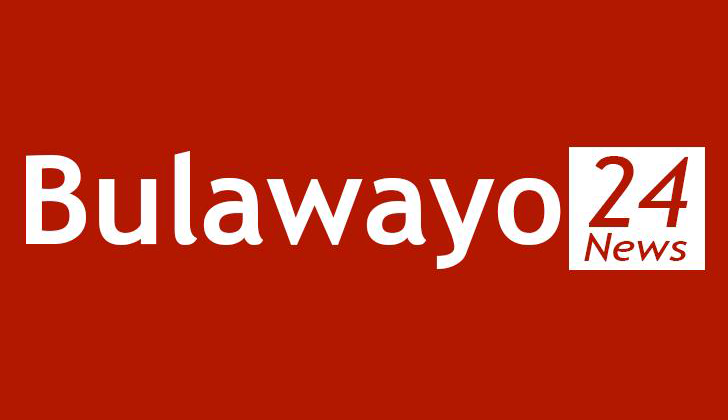 THE Zimbabwe Academic and Research Network (ZARNet) has connected more than 800 schools in remote parts of the country to the internet to promote e-learning after traditional teaching and learning processes were disturbed by the outbreak of Covid-19.
The pandemic exposed the challenges faced by rural pupils who have limited access to online learning, a development blamed for their poor performance in public examinations. Matabeleland South schools are among the worst affected as several of them recorded zero pass rates at Grade seven last year.
This has been attributed to failure to access online learning which most urban pupils utilized during the period when schools were closed for a prolonged time due to the threat posed by the virus.
Speaking at Esigodini Agricultural College at the launch of an e-learning program to promote smart agriculture on Wednesday, ZARNet's Chief Executive Officer (CEO), engineer Washington Musungwa, said the organisation has provided internet connectivity schools in remote areas.
ZARNet was declared the National Implementer of the National E-learning (NEL) Strategy by Cabinet in March as a mitigating measure to reduce the impact of the Covid-19 pandemic.
"ZARNet has to date provided internet connectivity to 800+ schools scattered in marginalised inaccessible, impoverished ruralised and remote community areas across the breadth, width and length of the political provinces of the Zimbabwean landscape," said Mr Musungwa.
The growth of e-learning platforms has been steady over the years. The Covid-19 pandemic has accelerated the need and usage of online educational platforms. The pandemic has forced organisations to work from home and schools have no choice but to adopt remote learning under the new normal.
Mr Musungwa said the organisation's purpose is to provide internet bandwidth and all other converged Information Communication and Technology (ICT) services to the institutions scattered in remote areas across the provinces of Zimbabwe. He said traditional teaching and learning processes have been disturbed by the prolonged Covid-19 pandemic and because of that, the world is now forced to adapt to the new normal where internet connectivity has become a need rather than a luxury.
"We are under siege due to the menacing havoc being caused by the pandemic which has dictated without fear or favour, that the international community must observe social distancing, hence has forced the populace at gun point to adopt the new normal where without the use of ICT's the traditional teaching and learning has been grounded to a screeching halt," he said.
Source - chronicle