News / National
Karo plows ahead with mega platinum project
26 Sep 2021 at 19:36hrs |
Views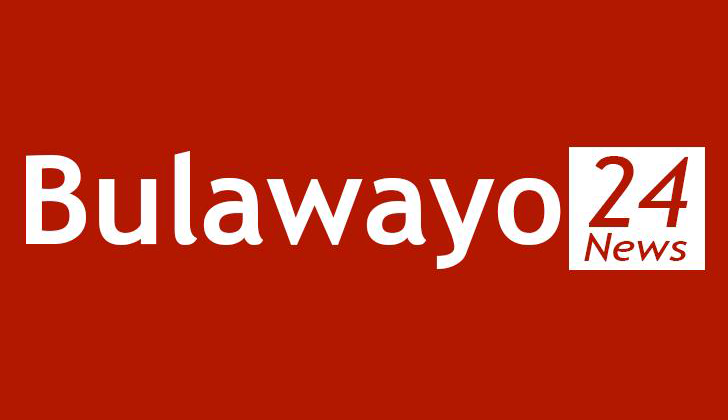 Karo Resources' integrated platinum project in Mhondoro-Ngezi is still proceeding despite disruptions caused by the coronavirus.
The project involves mining platinum, chrome, coal and the establishment of a power plant, smelter and refinery to beneficiate platinum group metals.
Karo is a unit of Johannesburg Stock Exchange-listed Tharisa Resources.
Tharisa's head of investor relations and communications Mr Ilja Graulich told The Sunday Mail that the company has spent more than US$8 million on the venture.
"In fiscal year (FY) 2020, we invested, given Covid-19 complexities, a sum of US$8 million on studies, our financial for FY2021 will be out in December 2021, but we have spent significantly more on the project and have advanced a number of studies in the timeline, including geology, mining, processing, EIA (Environment Impact Assessment) and infrastructure," he said.
"The aim has not changed, we want to build an integrated PGM complex that involves mining and processing, and this concept was the basis for the studies we have completed and are busy finalising evaluation."
Mr Graulich said Covid-19 had disrupted timelines by close to a year.
"Covid-19 did cause a good 9-12-month delay, and the complexities associated with running on the ground studies during Wave 1 and Wave 2, but you would have seen that regulatory-wise we received a number of sign-offs by the Government and the studies themselves have been running as smoothly as can be expected.
"With these close to completion, funding is the next step, but we are hopeful that the promising nature of the project and the PGM market will allow us to find funding for the project. We have of course already spoken to a number of parties under strict non-disclosure requirements and have kept them abreast of developments to ensure we will be able to move on the project as soon as possible."
The Ministry of Mines and Mining Development says it will issue an update on the project in October.
The Government and Karo Resources signed the investment deal in March 2018.
The venture envisages the construction of a 600MW power plant and base refinery in conjunction with other platinum producers.
Karo Platinum, whose operations are located along the mineral-rich Great Dyke, expects to produce at least 1,4 million ounces of platinum group metals by 2023, set up a 300 megawatt solar plant and a base metal refinery that will allow it to export finished products directly from Zimbabwe.
Source - sundaymail