News / National
ZDF key in creating conducive business environment
27 Sep 2021 at 05:15hrs |
Views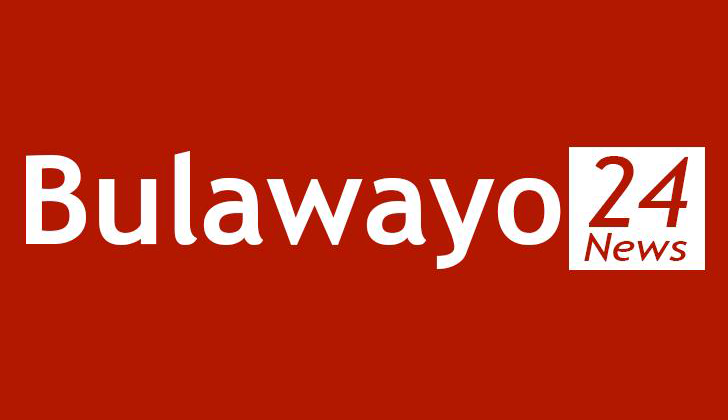 THE Zimbabwe Defence Forces (ZDF) is integral to creating a conducive environment by guaranteeing economic stability hence its presence at the Zimbabwe International Trade Fair (ZITF).
This was said by the Permanent Secretary for Defence and War Veterans Affairs, Ambassador Mark Marongwe, after a tour of the ZDF stand at the ZITF. The ZDF's theme this year was "Facilitating a conducive business environment leveraged on technology as the new normal."
Ambassador Marongwe was accompanied by the Commander of the ZDF, General Philip Valerio Sibanda, ZDF Director Public Relations, Colonel Teddy Ndlovu and Zimbabwe National Army Director Public Relations, Colonel Alphios Makotore among other senior army officers.
The entourage was shown an army helicopter and a Brazilian made armoured car that has a Mercedes Benz engine. At each point there was an army officer who explained the functions of the ZDF and how it is important to economic stability. Inside the stand there were large electronic screens showing the activities of the ZDF from recruiting, to training, also combat and their civic social responsibilities in the community.
Of interest is a cooker that uses numerous fuels from gas, diesel, to animal dung, to prepare food for over 300 soldiers who would be out on a mission in remote areas. It is mounted on a trailer by a four-man crew and can be used by civilians.
After the tour, Ambassador Marongwe said the ZDF, through the ZITF, wants to explain how the army creates an environment for economic development.
"We are creating an environment conducive for economic development, without stability there's no way you can talk about business succeeding. Basically, this is why we are doing this (exhibiting). Of course, we have several other military civilian engagements.
"Every year we have a month where we hand over other civil infrastructure constructed by the ZDF regiment, such as clinics, classroom blocks, bridges and the like. All these are part of our efforts for people to understand the symbiotic relationship between the ZDF and the population," said Ambassador Marongwe.
He said the army needed the people of Zimbabwe for it to exist.
"This exhibition is in line with our long-time tradition starting from the liberation war where we considered
ourselves the fish and the people the water.
"You separate us from the people we can't survive. So, the intention behind displaying at exhibitions like this one is to explain exactly what it is we do to Zimbabweans so that they can get an appreciation," said Ambassador Marongwe.
Source - chroncile