News / National
China brings water to Matobo
27 Sep 2021 at 06:16hrs |
Views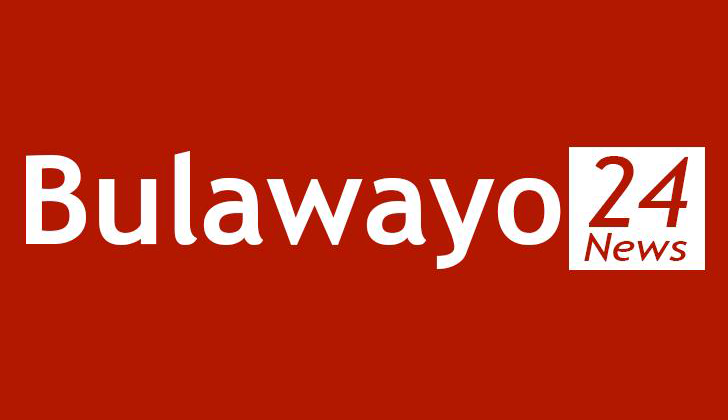 GOVERNMENT through a partnership with China Aid has drilled 22 boreholes Matobo District, Matabeleland South to ease the water shortage affecting the community.
This has seen the number of boreholes that have been drilled in Matobo District increasing to 490 while 200 more are needed in the district to effectively alleviate the water problem in the dry region.
Finance and Economic Development Minister Professor Mthuli Ncube yesterday handed over the boreholes to Matobo community at Mloyi village.
He said he was thrilled that the project has finally been completed after working on it for at least two years.
"I have been pushing hard for the implementation of this project since 2019. The project was supported by China Aid working jointly with the District Development Fund. As you know this is not a place with plenty of water in terms of water pattern, its region 4 or 5 meaning it's a dry place," said Prof Ncube.
"Water is a challenge and we have been able to handover the boreholes at Mloyi village in Matobo District. It is what we have envisaged, that the community will be able to access clean water as sanitation is critical especially within this case of Covid-19.
"Secondly, they ought to access water for their animals and third is to develop nutritional gardens so that they can generate income and other things."
He said he could not quantify the cost related to the project as it was largely sponsored by China.
Prof Ncube used the visit to also assess the utilisation of devolution funds and expressed satisfaction with construction of clinics by the local authority.
He said devolution funds were critical in ensuring that no community is left behind as the country journeys towards an upper middle-income economy by 2030.
Matobo North MP, who is also Primary and Secondary Education Deputy Minister Edgar Moyo said the boreholes in his constituency will positively impact women who bear the brunt of water challenges.
"Access to water cannot be over emphasised especially during this Covid-19 environment. This is a very dry region and women suffer the most as they are the ones who fetch water for their households.
"Problems associated with access to water contribute to some children even having an attitude against going to school as they travel long distances, as they endure a lot of thirst along the way as schools are also a bit distant from some of the communities," said Deputy Minister Moyo.
He said the drilling of the 22 boreholes is a shot in the arm for the community as it is expected to also improve food security.
"We also expect that due to improved access to water, issues of food security will be addressed even at grassroot level as communities will be able to venture into irrigation projects such as nutritional gardens.
"This will also improve productivity for communities involved in poultry projects while livestock will have a steady supply of water. This is a project that confirms that Government is committed to addressing challenges faced by our people," he said.
Matobo Rural District Council chief executive officer Mr Elvis Sibanda said the project took two years to be completed as DDF hit a lot of dry holes due to the dry nature of the district.
"The project on the drilling has been a success, the project started in 2019 when we had seven successful boreholes that were drilled. The aim was to drill 22 boreholes but because of the dry holes that were experienced the programme had to be carried further into 2020 and finally 2021," said Mr Sibanda.
"So, the drilled boreholes amount to 22 boreholes, they have been developed infrastructurally. The communities around them are expected to benefit immensely in terms of accessing clean water, the livestock will also benefit from that, those with gardens can start being productive in areas adjacent to those boreholes.
"It's a big positive development as a district and we want to thank the Government of Zimbabwe for such a sterling job through the Chinese Aid project."
He said the boreholes were drilled in 12 wards.
"We need about 200 additional boreholes as a district so that we reach out to almost all our communities in and around the district," he said.
Local councillor Ernest Ncube commended Government for taking the development agenda to the periphery.
Ncube said water is the most sought- after resource by rural communities with most people travelling long distances to access it.
Source - chroncile