News / National
Katsimberis loses Supreme Court appeal
28 Sep 2021 at 06:09hrs |
Views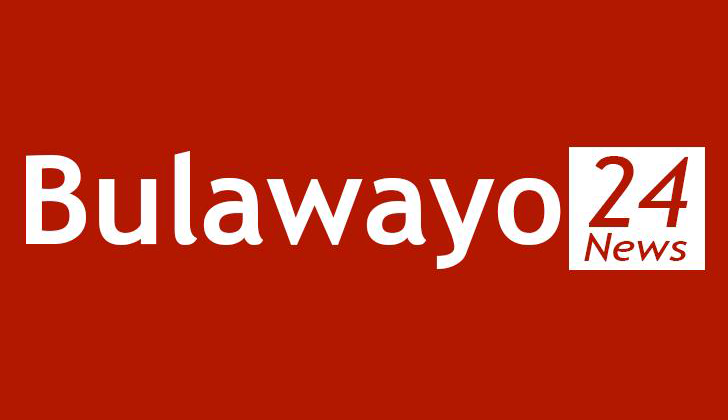 HARARE-based building contractor had a bad day in court yesterday after the Supreme Court threw out his appeal in the case in which he was seeking to stop his former business partner from selling residential stands on a disputed upmarket piece of land in Borrowdale.
The ruling comes after Mr George Katsimberis and his company Coolfitch Investments approached the superior court challenging a High Court decision to strike off the court roll his urgent application for lack of merit in a judgment Justice Joseph Mafusire expressed concern over the contractor hiding the fact that another judge had already ruled on the matter.
Through his legal counsel Mr Tendai Biti, Mr Katsimberis and his company had sued former business partner Mr Kenneth Sharpe and owner of Pokugara Properties, along with Harare couple Erasmus and Sibusiwe Chindove who bought a residential stand from Pokugara.
However, his bid to overturn the decision of the court of lower level slumped again yesterday, when a three-judge panel of Justices Chinembiri Bhunu, Hlekani Mwayera and Samuel Kudya dismissed the appeal.
In its ruling the court agreed with Mr Sharpe's legal counsel Advocate Tawanda Zhuwarara that Mr Katsimberis had no legal basis to stop Pokugara properties from selling its land.
This is another major development in the dispute between Mr Katsimberis and Mr Sharpe and marks the second time the Supreme Court has ruled against Mr Katsimberis.
In 2018 the Supreme Court threw out yet another appeal by Mr Katsimberis where he wanted to stop Mr Sharpe and Pokugara properties from selling property that belonged to them.
Yesterday, the Supreme Court also confirmed that the High Court was correct to order Mr Katsimberis to pay costs on a punitive scale because of the bad pleadings he had filed in the High Court and the fact that he had also hidden the fact that there were previous court decisions where he had lost
Mr Katsimberis lawyer Advocate Tererai Mafukidze, instructed by Tendai Biti Law Chambers, had to admit that while Mr Katsimberis wanted an interdict the facts did not warrant the granting of such an order.
This marks the end to a long saga where Mr Katsimberis wanted to get an order stopping Pokugara from selling its properties to the public.
Mr Katsimberis had wanted to interdict Pokugara from transferring the property to the Chindove couple until the dispute between him and Mr Sharpe was resolved.
In the lower court Justice Mafusire ruled that the relief Mr Katsimberis sought was not urgent and struck the matter off the roll without hearing arguments on the merit, upholding the preliminary objections raised by Mr Sharpe's legal counsel who brought to the attention of the judge that the matter was once dealt with by another judge, but was being smuggled back to court disguised as a completely different matter.
He ruled that Mr Katsimberis' application should thus fail since the matter has been dealt with and criticised Mr Katsimberis conduct saying he deserved censure.
In that case, Mr Katsimberis made a monumental blunder when he omitted material facts surrounding his case, with Justice Mafusire saying if that was deliberate then that was the height of misconduct.
"No court can relate to cause of action on the merits when some material facts surrounding it have been concealed from it," said Justice Mafusire then.
"In no way could (Mr) Katsimberis move the court to deal with the issue of an interdict in these circumstances, when concealed somewhere in his memory box is a whole folder on the judgment of Muzenda J, but which he does not open to share with the court.
"I cannot even begin to emphasise the folly and imprudence of a litigant's failure to take the court into his or her confidence."
Source - chronicle