News / National
Harare issues a 48 hour ultimatum
29 Sep 2021 at 05:39hrs |
Views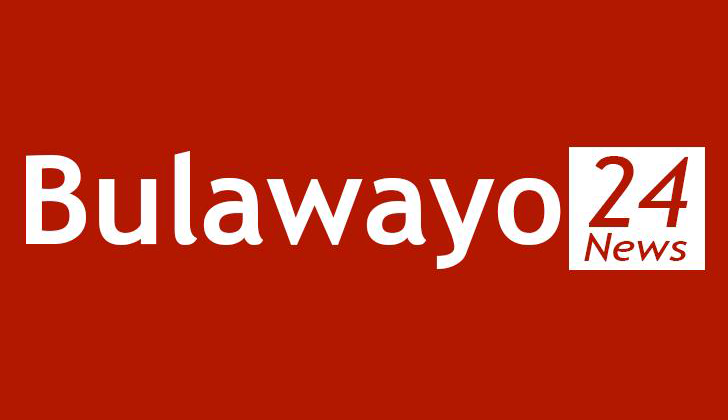 HARARE City Council is set to remove illegal billboards on road verges and private property across the capital.
In a statement, council yesterday issued a 48-hour ultimatum to those who erected billboards to remove them.
Enforcement of the exercise will start on Saturday and council has advised those with objections regarding the matter to reach the director of works within 48 hours.
"City of Harare has noted with concern the mushrooming of illegal billboards and illegal directional signage on council road verges," said the local authority.
"According to Harare (Control of Advertising Signs) By Laws, 1981, it is illegal to erect billboards or any structure within City of Harare area of jurisdiction without a permit and approved plans from council. In this regard, you are hereby advised to remove the said illegal signage or billboards within 48 hours from the date of this notice.
"This also applies to illegal signage on council street lights and street furniture. Should you defy this notice, City of Harare shall proceed to evoke the provisions of Section 20 as read with Section 29B of the aforementioned by law, that is to say City of Harare will remove the said illegal signage, billboards or wall murals and charge the removal cost incurred to the affected entities."
The local authority said any representations or objections regarding the matter should reach the director of works within the stated time.
"Please note that all billboard companies that have applied for regularisation will be exempted whilst their issues are being addressed. This notice also applies to roads jointly shared with Ministry of Transport and Infrastructural Development (Department of Roads)."
Council recently called for the removal of barricades along road verges outside residential properties.
This followed the erection of barricades in northern, eastern and western suburbs with some residents putting stones as a way of avoiding motorists to encroach on their lawns or park in front of their yards.
A road barricade is used to block excavations or road construction or other safety-related purposes, formerly made of wood, or wood and steel.
A significant number of property owners in Harare have planted lawn, shrubs, flowers or trees in front of their properties to make them attractive.
Some have gone further to put large rocks, barbed wire, spikes and steel rods to prevent motorist and pedestrians from accessing road verges.
According to the by-laws, every occupier shall maintain road verges adjacent or opposite to the property that he or she occupies.
The by-laws do not allow the occupier of the property to plant any shrub or tree that obstructs traffic or any informative sign and to cut down trees outside their property.
Source - The Herald