News / National
Man forces wife into sex while kids watch
03 Oct 2021 at 07:03hrs |
Views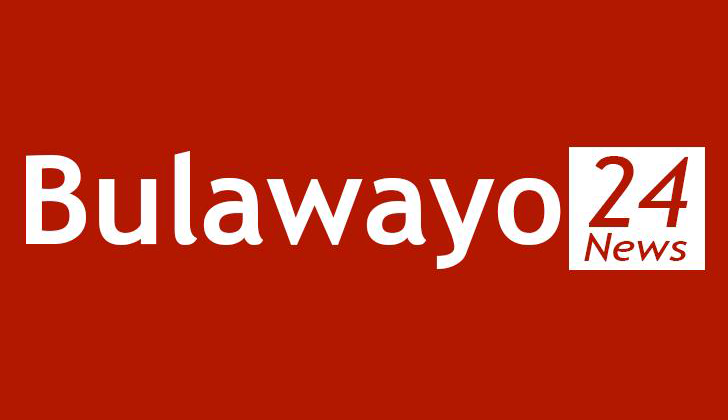 In a shocking incident, a man from Bulawayo is reportedly forcing his wife to indulge in sex with him while their children are watching.
Grata Shiri from Mpopoma suburb is now tired of being sexually abused by her husband Simon Nyathi and has decided to get protection from the courts.
"I am customarily married to Simon Nyathi. The respondent abuses me sexually. He forces me to indulge in sex while the children are watching," said Shiri.
As if that was not enough, Nyathi is also reportedly in the habit of assaulting Shiri.
"He has gone violent and he has beaten me several times on my face using fists and strangled me saying he wants to kill me. He also pulled out my hair in the process of beating me up. The incident of him beating me up occurred after we had a dispute of selling livestock to meet costs of accessing healing services. He has also been threatening to kill me. I no longer feel safe and I also fear my children's behaviour will be affected psychologically because of witnessing these experiences. I therefore pray the court grants me a protection order," said Shiri.
Magistrate Jeconia Prince Ncube ordered Nyathi to refrain from abusing Shiri.
Meanwhile, in a related development a man from Old Lobengula has resorted to beating up his girlfriend whenever she refuses to have sex with him.
It seems the man's anger has been further fanned by his girlfriend's vow that she would not give in as long as he does not feed her and pay rent.
Jimmy Mkuli, who loves boozing and sadly forgets to buy groceries for his girlfriend Sikhangele Ncube, resorts to bashing her with fists when she denies him sex.
The troubled Sikhangele has tried talking to Mkuli about the issue, but instead of improving, the situation has turned worse.
Having been left with no alternative Sikhangele sought justice from the courts.
In her founding affidavit she said: "I am applying for a protection order against my boyfriend Jimmy Mkuli.
He physically, verbally, emotionally, sexually and economically abuses me. He assaults me for no apparent reason. He insults me with vulgar language. He forces me to have sex and if I refuse he insults me and labels me with names.
"I refuse because he does not buy food in the house and he does not pay rent where we stay. He chases me out of the house during the night. May the court assist me by stopping him from assaulting me, insulting me, sexually abusing me, visiting me, staying with me, calling me and visiting my vending place," said Sikhangele.
Presiding magistrate Jeconia Prince Ncube granted Sikhangele an interim protection order which compels Mkuli not to emotionally, sexually and physically abuse his girlfriend.
Source - B-Metro