News / National
Sex workers urged to get Covid-19 jabs
03 Oct 2021 at 07:04hrs |
Views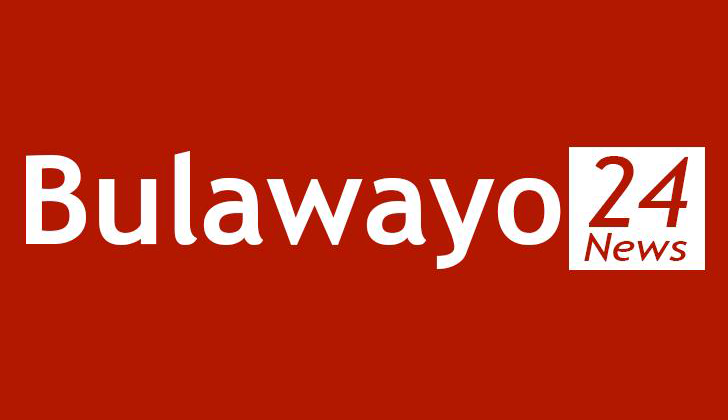 SEX workers have been urged to get vaccinated against Covid-19 because of the nature of their business which does not allow physical distancing.
Sex work is one of the sectors in the country that had been badly hit by coronavirus lockdowns and fears among clients that they could contract the virus.
In an interview with B-Metro, Sexual Rights Centre (SRC) executive director Musa Sibindi, said although the nature of their work sometimes made them unable to reach out and access health services because of discrimination and stigmatisation, sex workers should take responsibility for their health by getting vaccinated.
SRC is an organisation that works to advance and promote the access, voice, agency, and empowerment of marginalised and vulnerable communities in Zimbabwe.
"As SRC we are encouraging them (sex workers) to get vaccinated. Actually, for sex workers the key message is that the very nature of the work that they do, they need to prioritise their health because sex is a kind of physical activity.
So, there is no way they will be engaging with their clients wearing masks and even social distancing is difficult with such kind of work. They should, however, take responsibility for their health and get vaccinated before they engage in their business," said Sibindi.
Sibindi said even the places where they were operating from like bars and night clubs social distancing was not being practised.
"They still need to be safe because even the very places where they are operating from like bars, people there don't observe measures to reduce the spread of the disease such as social distancing. By getting vaccinated they will also be protecting their clients.
"They should also adhere to current treatments for HIV, Asthma etc and whenever they are facing challenges, they should quickly reach out to us and our services are for free," said Sibindi.
A sex worker, Natasha, who did not want her last name used for privacy reasons, said although Covid-19 vaccines were saving lives most sex workers were still reluctant to get the shots because their industry had no
"strict" conditions like "no jab, no sex" which require them to be vaccinated in order to sleep with a client.
"Many sex workers have not yet vaccinated against Covid-19 because the nature of our job doesn't have conditions which order us to get the jabs in order to get clients.
We are different from those who are formally employed who are being ordered to get vaccinated against Covid-19 by their employers as a way of protecting their workforce and customers. Since I am not yet vaccinated, the only thing I can do for now is to wear a mask during sex and to sanitise regularly," she said.
Source - B-Metro