News / National
Prophet's name dragged into bush sex saga
03 Oct 2021 at 08:04hrs |
Views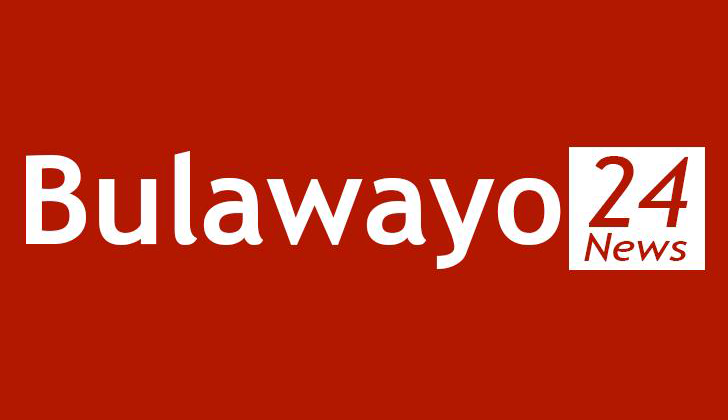 POPULAR Bulawayo-based Prophet Thabiso Ngwenya has come out with guns blazing, hitting out at his critics who are soiling his name by circulating a fake story on social media suggesting that he was attacked and robbed by five unknown men while indulging in sex with his lover in a bushy area near Intemba.
His indignation follows a story published by B-Metro about a 'Thabiso Ngwenya' who was attacked while enjoying sex in the bush.
Speaking to B-Metro, a distraught Prophet Ngwenya distanced himself from the story doing rounds on social media platforms saying he was not the one who was in the story which was extracted from the B-Metro website and then altered to implicate him.
He said the altered story circulating on social media was the work of his enemies who were after assassinating his character.
"The article published by B-Metro only said Thabiso Ngwenya and I don't have any problem with that because I'm not the one being referred to. It's just my namesake as there are a lot of people with that same first and second name.
"It is the work of my enemies who edited the B-Metro story and added information linking it with the way I perform miracles as they want people to think I'm the one being referred to," he fumed.
The altered story doing the rounds on social media reads in part: "Thabiso Ngwenya (46) of Pumula South suburb known as prophet Ngwenya ma bomber who is known by his spiritual practice of smashing bottles on a rock was attacked and robbed of his car, cash and two cellphones by five unknown men while he was having sex with his girlfriend Nosimilo Ndlovu in his car in a bushy area."
Prophet Ngwenya insisted that the story was malicious and was the work of his enemies who were after soiling his reputation and causing a rift in his marriage.
"I was never caught in the bush indulging in sex and that is malice that is meant to tarnish my image and cause problems in my marriage and social standing.
"It really shows that my enemies are not happy about my spot-on prophecies and healing sessions that have attracted a large number of people to my church. When the incident happened and was published in the B-Metro I wasn't in town, I was at my farm along Matopos Road. I will never rest until the culprits are brought to book," he said.
He said the mischievous evil conveyors of the ill-founded story wanted to strain his relationship with the media.
"These people want to wreck my relationship with the media particularly B-Metro," he said.
Source - B-Metro