News / National
Govt recruits district schools inspectors
06 Oct 2021 at 05:46hrs |
Views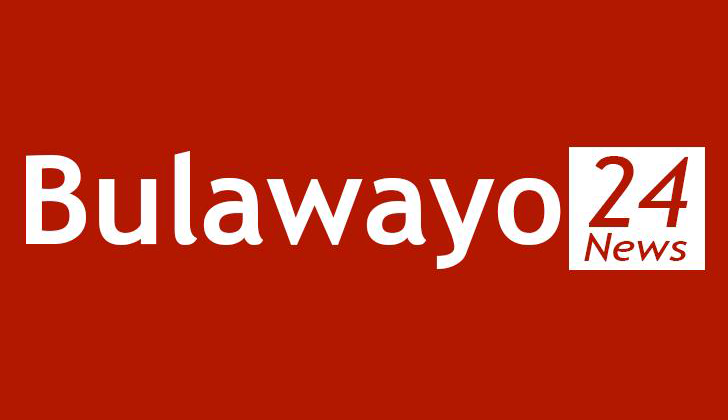 THE Ministry of Primary and Secondary Education has started recruiting 220 district schools' inspectors (DSIs) across the country to enhance the monitoring and supervision of teachers in line with the National Development Strategy 1 (NDS1).
Under the NDS1, Government is paying particular attention to broadening access to education by marginalised populations in both rural and urban areas as envisaged by the strategic economic blueprint.
The recruitment of DSIs comes a month after Government hired 3 816 teachers. Last year, Government recruited 5 300 teachers.
In an interview yesterday, Primary and Secondary Education Deputy Minister Edgar Moyo said the recruitment of DSIs is critical to ensure quality education in the country in line with Vision 2030.
Lately, there has been decline in academic performance in schools which was largely attributed to lack of effective supervision of teachers.
"The Ministry is recruiting 220 district schools' inspectors across the country in line with our monitoring and supervision trajectory which depends on those people. We have already conducted interviews and shortlisted candidates and have already presented their credentials to the Public Service Commission (PSC)," said Deputy Minister Moyo.
"We are waiting for the ascent of PSC and the numbers and these are the people we expect to fill in positions of district schools' inspectors."
Deputy Minister Moyo said the posts fell vacant following the elevations of the incumbents to other managerial positions in the ministry.
"The element of people acting in the Ministry is a big issue, but it has its background because each time you promote people you are also creating a vacuum below. This is precisely the reason why we had so many acting DSIs," he said.
"DSIs are critical personnel in our education system because these are the people who go into the schools and ensure that the required standards are followed and enforce compliance in the ministry, which is why we need to get those positions filled up."
Deputy Minister Moyo said the issue of recruitment of teachers is an ongoing exercise, which however depends on the availability of resources.
"Teacher recruitment is an ongoing exercise. In fact, we have recruitment which is done every term and the numbers are not fixed as they depend on Treasury concurrence and we get those numbers from time to time," he said.
"We also have continuous recruitment to replace attrition posts, which refers to people who would have either resigned from service, retired or died. In some cases, they would have disappeared and therefore these people are constantly recruited."
Deputy Minister Moyo said the termly recruitment of teachers is meant to match the numbers following the need to reduce the number of learners in a classroom in compliance with health protocols of social distancing to minimise the spread of Covid-19.
"The termly recruitment is meant to raise our numbers to levels that we think are ideal to get the system running especially now that we have Covid-19 and have reduced numbers of classes and we need more teachers for that," he said.
The Ministry of Primary and Secondary Education requires at least 40 000 more teachers to address the critical manpower deficit in the education sector with science subjects and early childhood development (ECD) classes being the worst affected in terms of staff complement.
The number of teachers that are required has been revised upwards as a result of the need for social distancing in schools, hence lower numbers in class and more teachers to take care of all pupils following the outbreak of Covid-19.
There are over 4, 6 million learners in Zimbabwe and nearly 140 000 teachers. President Mnangagwa has directed that all qualified, but jobless teachers be employed. This was to enable schools to run smaller classes in line with Covid-19 mitigatory measures.
In January, the Public Service Commission (PSC) secretary Ambassador Jonathan Wutawunashe said the commission was processing requests from ministries for the recruitment of more workers to fill vacant posts in the civil service.
This was after Ministries, particularly the Ministry of Education, had requested recruitment of more teachers.
Source - The Herald