News / National
Ngarivhume's trial set to begin
06 Oct 2021 at 08:08hrs |
Views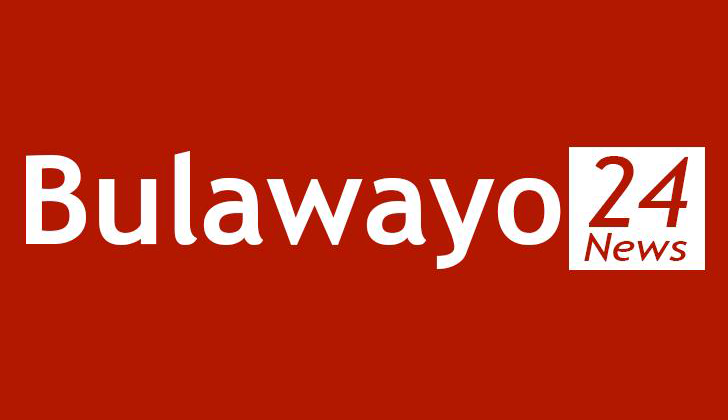 The trial of Jacob Ngaruvhume, leader of Transform Zimbabwe, is set to start at the Harare Magistrates Court on 7 October 2021. He is charged with incitement to participate in public violence after he called for the 31 July 2020 national protest against corruption and economic decay.
The protest by Ngarivhume followed a $60 million case of alleged embezzlement of COVID-19 funds that led to the sacking of Health Minister Obadiah Moyo. Though he lost his job, Moyo was never incarcerated like Ngarivhume and may never face trial.
The scandal by Moyo, which became known as "Covidgate" had links to President Mnangagwa's family which led to calls by citizens for his resignation.
It was this move that infuriated the ZANU PF which then claimed Ngarivhume was inciting people to revolt against Mnangagwa and his government. Ngarivhume was consequently arrested, denied bail and had to spend over six weeks in the notorious Chikurubi Maximum Prison until the High Court's Justice Chitapi granted him bail.
Mnangagwa's government has failed to uphold the rights of its citizens as enshrined in the Constitution of Zimbabwe, particularly _Sections 58 and 59 which guarantee the right to peaceful assembly and the right of the people of Zimbabwe to challenge government policies through demonstrations and petitions._
The democratic space has continued to shrink under the supposedly "new dispensation". Ngarivhume will not be expecting any favours when his trial begins. It has become very difficult for opposition activists to get any favourable judgements from from the Magistrates Court.
Will the Magistrates Court do something different this time? Or will be case be taken again to the High Court? Only time will tell.
Source - Online