News / National
Bosso must be run like a corporate brand
07 Oct 2021 at 06:02hrs |
Views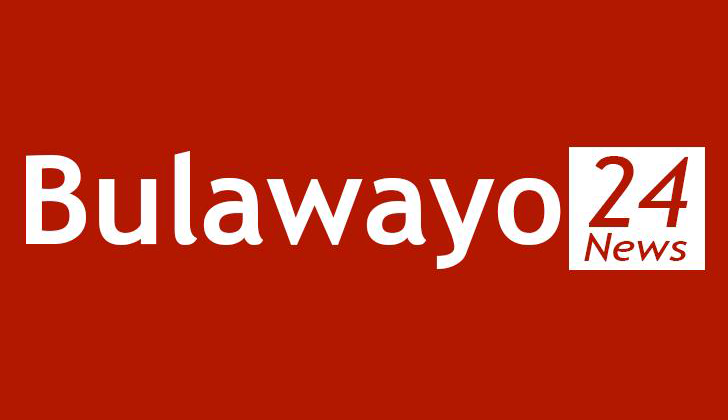 WHEN companies pour money in an organisation, they expect nothing but total corporate governance practice.
They expect those they are sponsoring to run the organisation in a transparent manner that leaves very little or no doubt.
A few weeks ago, energy giant Sakunda Holdings poured US$5,3 million into the country's two ailing giants Highlanders and Dynamos.
This is by no means a small amount, but a game changing package.
It's a life changing development for the two giants and kindergarten behaviour must no longer be tolerated within the two clubs.
A total turnaround in the way they have been doing business is what should be done as a matter of urgency.
Professionalism and transparency must be the order of the day and it's non-negotiable.
This week, Highlanders decided to send their chief executive officer Nhlanhla Dube on what is generally believed to be forced leave.
While no one should tell Highlanders' chairman Johnfat Sibanda and his executive when to send their employees on leave, it is the manner in which the club has handled this issue, which has left many questions than answers.
The Sakunda Holdings' sponsorship is still in its infancy and so is the Utande partnership. A lot of loose ends need to be tied up and this is when you need your chief executive officer in the thick of things.
Suppose Dube had issues with his employers which they felt can only be dealt with in his absence, corporate governance and transparency demands that you come clean.
He is certainly not the first CEO to be sent on forced leave pending investigations, if ever that is the case, but you need to come out and say it instead of leaving it to speculation.
Let's again suppose street talk is not true and Dube took voluntary leave and is expected back in office, spell it out instead of allowing social media to trigger speculation to fill the information gap caused by the club's failure to communicate.
Be clear that you don't run the club via social media and all talk about forced leave and investigations is untrue.
If you choose to remain mum, whatever speculation is being peddled begins to gain some semblance of truth.
Lack of clarity on the club's part is a huge disservice to the Bosso brand and sponsors.
Yes, you may formally tell Sakunda Holdings, Nyaradzo Funeral Services and Utande directors the truth, but leaving out your biggest stakeholders – the fans – is a huge mistake.
A detailed statement stating the correct position would have put paid to all speculation around Bosso's internal politics.
The club is now walking with corporates that take public opinion seriously and Bosso should not be the one to tarnish those companies' brands.
Perhaps the Bosso executive hasn't yet accepted that we live in the information age whereby social media can destabilise organisations in which leaders elect to keep the truth only among themselves.
Dube might have had his own flaws like anyone else, but he occupies a very critical office. Whether he went on voluntary leave or forced leave, members, supporters and sponsors deserve to know every detail.
Highlanders is not a private organisation where the executive does things to please themselves.
It belongs to its members, who deserve to know the goings-on in the club at this crucial juncture.
Highlanders started preparations for Chibuku Super Cup two weeks later than other clubs and the Premier Soccer League season is set to kick-off on October 30 after almost a two-year forced break, and that is when Highlanders decide to send their CEO on leave; what a joke.
The team is still using a temporary kit and the NetOne banner remains outside the club's offices in Bulawayo, and instead of attending to that Sibanda and his executive's priorities were to send the CEO on leave.
It's embarrassing that more than two weeks after Sakunda Holdings' massive sponsorship, Bosso still holds dear to NetOne by retaining the mobile network operator's banner at their offices.
Hopefully the club will get a reputable consultant to search for a new CEO if the executive decides not to retain Dube.
Bosso must be run like a corporate brand and the best minds must be recruited in the secretariat.
Source - The Chronicle