News / National
BCC moves to curb water pipe bursts
12 Dec 2021 at 19:33hrs |
Views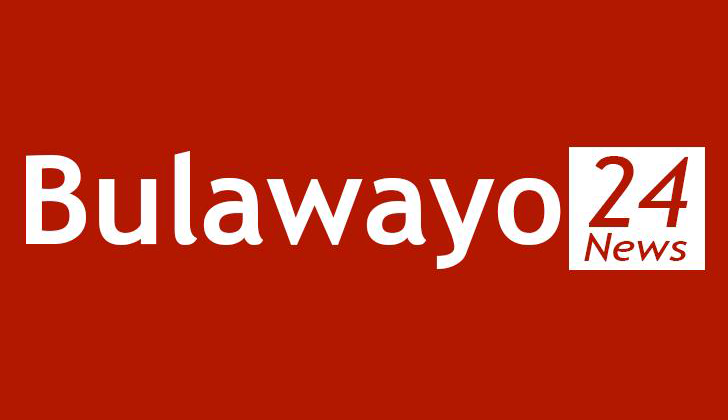 BULAWAYO City Council's engineering department says it has started installing pressure-reducing valves (PRVs) to address pipe burst challenges.
"We are planning to introduce more of these smart PRVs across the city.
"Some have already been installed but we are programming them and observing them and seeing how best we can set the right pressures for us to continue to improve water demand management," said council engineer Sikhumbuzo Ncube.
"The vision is to install these in all our district metered areas with smart PRVs to the point that we don't have to see a plumber going to close a valve and opening a valve but this system should automatically set itself and reprogram itself so that water demand management is realised."
He added: "There is a case study of one of the district meters where a success story is being realised, Gwabalanda PRV.
"Ordinarily you have a PRV that doesn't have the capacity to talk to different variations of pressure during the day and night.
"They are smart in the sense that you can programme an off-peak demand pressure and a high-peak demand pressure.
"At night you reduce the pressure and then it increases that pressure at 6am.
"What we have experienced in some parts like Gwabalanda are very minimal disruptions caused by bursts.
"So this is illustrating that such investments we have discussed previously in terms of water demand management interventions do yield results because our plumbers rarely now visit this area because our bursts have drastically reduced."
Source - NewsDay Zimbabwe