News / National
UK removes Zimbabwe from travellers red list
16 Dec 2021 at 23:24hrs |
Views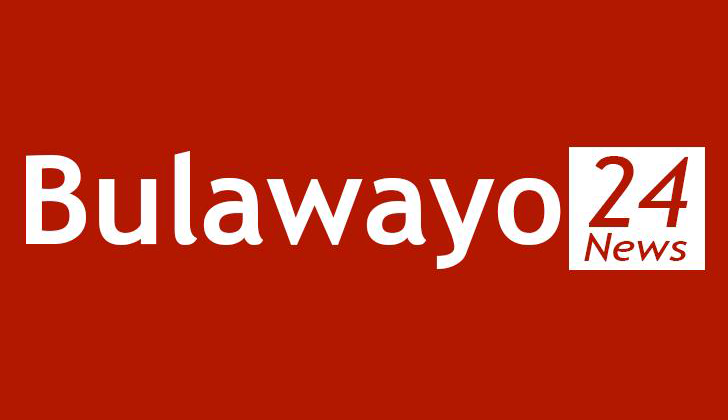 Zimbabwe has been removed from the United Kingdom's red-list of travellers but the local tourism industry says while the move is positive, many of them have already been adversely affected by the cancellation of bookings.
Zimbabwe, along with other southern African countries were two weeks ago slapped with travel restrictions following the outbreak of the omicron Covid-19 variant.
Government in a bid to curb the spread of the new variant instituted Statutory Instrument 267 of 2021 mandating all visitors to abide by a mandatory 10-day quarantine on arrival.
Tourism Business Council of Zimbabwe president, Mr Wengayi Nhau, said the sector was in a worse off situation than before because of the latest measures put in place to contain the spread of the pandemic.
He implored Government to consider exempting tourism industry from some of the restrictions.
"It's our view going forward that the tourism industry should be given the same exemption as other sectors so that we can at least operate. As we speak today, we have received a lot of cancellations in the hotel bookings," he said.
Mr Nhau said since the first lockdown Government has been exempting other sectors from enforcing some restrictions hence the tourism industry was also asking to be exempted from some of the restrictions to enable it to operate.
He said some airlines had cancelled scheduled flights due to the new restrictions announced by Government.
Tourism is one of the major foreign currency earners as it accounts for about 10 percent of the country's forex receipts.
The other key sectors are agriculture, mining and manufacturing.
Mr Nhau said Government should consider self-quarantine for arrivals especially considering that the average length of stay by visitors is two to three days in Victoria Falls and one day in other destinations.
"It's important to balance the issue of safety of travellers, curbing the spread of the pandemic and the business for airlines if we are going to have airlines flying into the country," he said.
Mr Nhau said the industry had worked very hard to persuade airlines to resume flights and unless somthing is done to relax conditions, all this effort will go down the drain.
"We have written to the Government through our parent ministry and we got a response that they are not in a position to consider our submission, and we are still engaging and remain optimistic that one day our voice will be heard," said Mr Nhau.
He said given that a majority of people coming into Zimbabwe were fully vaccinated, it should be easy to ensure management of traffic in terms of the pandemic.
Mr Nhau said many Zimbabweans based in the diaspora had earlier indicated that they were coming home for the Christmas festivities this year but many have since changed their plans following the announcement of the mandatory quarantine.
Source - The Chronicle