News / National
Warriors selection raises eyebrows?
22 Dec 2021 at 04:43hrs |
Views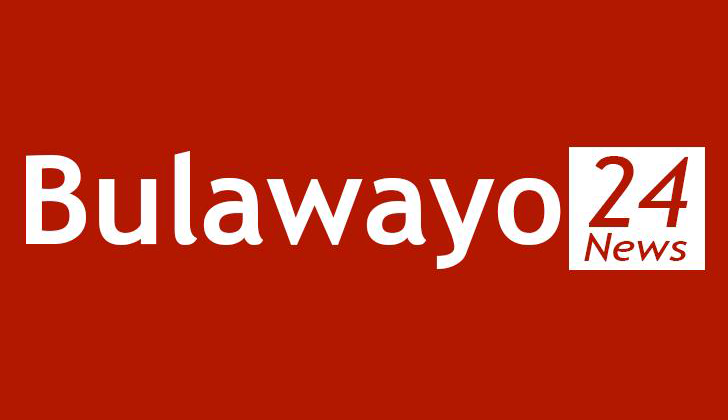 WHEN we thought that the madness and direness of the captured football by the expelled ZIFA board led by Felton Kamambo was slowly opening up a new feeling of sanity, the selection of the AFCON squad by the technical department of our senior national team yesterday brings forth dejection and deja vu.
We had temporarily celebrated the demise of being led by crude gangsters who had become so untouchable and turned the game into anarchy by clandestine moves that deviated from our minimum expectations of normalcy to manage the national game without tearing it apart.
Well, it seems we are all in dreamland as we are rudely being reminded that the rot in our game is a Siamese-twinned dilemma of extreme ineptitude in both the technical and administrative corridors of ZIFA.
Nothing personal about the likes of Thabani Kamusoko and Onisimor Bhasera, I think we deserve more youngsters playing in top leagues abroad to add more energy and quality in terms of coping up with the teams that we have in our knock-out group that includes Senegal, Malawi and Guinea at the forthcoming AFCON finals in Cameroon.
This selection has simply sent a shocking message to everyone out there that despotism at 53 Livingstone House extends far and wide, we have an octopus monster in our football that defies logic but thrives on gangsterism of corrupt behaviour in every duty of the national roles (selection of players for national duty included).
Firstly, we all know that our league has not been active for almost two years due to Covid-19 complications, yet if one looks at the selected players, one wonders how unfit players chosen ahead of those that are playing in other leagues makes this process credible and forthright?
We have more players coming from FC Platinum, supposedly basing on the assumption that they were the most active ones due to their CAF Champions League tournament fixtures but, surely by merely judging their performance in those games, everything becomes a no brainer to include them as we seem to be rewarding failure with the AFCON caps.
Whoever chose those players should be asked to explain in detail the following:
His broader objectives in terms of the current demise of failing to qualify for the World Cup 2022 in Qatar, when in fact the majority of these same players were used.
The importance of the AFCON tournament to the national team and our realistic chances about reaching the quarter-finals.
The underpinning intelligence/attributes of the selected players against our opponents in Cameroon ie Sadio Mane v Alec Mudimu scenario, the likely outcomes etc.
A full technical report indexed on the aftermath of the AFCON tournament and a futurism of how our football should go in terms of its growth, stability and progression towards positive results.
What we can only decipher from this mundane exercise by the national coaching department is a disaster in the making and an extremely too expensive football sojourn in Cameroon that needs to be stopped forthwith.
The simple question is why waste public funds on such poorly assembled players by clueless selectors in the technical department?
We have been mere spectators and forced to keep quiet during the previous mayhem of the World Cup campaign as the cartels caused havoc by selecting their poor players to represent the nation at the detriment of national football development and progress, now we are back in the same of desolation of football capture with no intervention in sight.
I will choose to break with ranks and call for a total disapproval of this imposed dystopia on our football terrain.
This is not just negligence at its worst, but it is sabotage towards football and I call upon all those folks out there who passionately love the game to call for a review of the selection and possibly press for its cancellation.
We must make noises to stop this football fraud from happening, using state resources on experimental direness in our football has to stop and curbed without delay.
The Sports Commission should perform a due diligence check on the criterion used to select those players, failure to reign in such open sabotage to the national game will only testify our weaknesses in bringing order and tranquillity to our game.
Time has come to declare war on these reckless gangsters who have captured football and lurking in deep waters of national game, we have to purge them and stop their filthy intentions to run parallel to the broader national interests of building a fair national team based on ability and competence.
Source - The Herald