News / National
Public warned against street drugs
25 Dec 2021 at 09:21hrs |
Views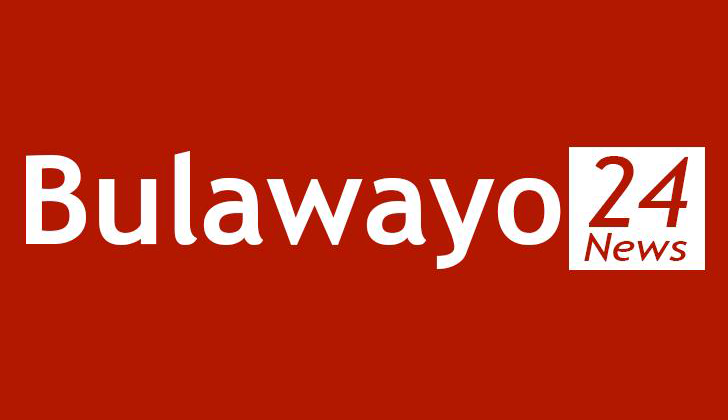 Zimbabwe Professional Nurses Union (ZPNU) has warned the public against buying pharmaceutical products from unregistered institutions and dealers as they will be risking their lives .
The street drugs are not tested and there is no guarantee that they are genuine and have been stored properly.
These drugs are being dispensed by untrained vendors, who have usurped the functions of doctors, nurses and pharmacists.
ZPNU president Mr Robert Chiduku said people should buy drugs from reputable outlets to avoid given fake medication that will worsen their conditions.
"The truth is you will be given the medicine by a person who does not have any knowledge concerning that medicine, they even do not know about the class of the drug whether it is an antibiotic or it's a pain killer, they do not even know about the pharmacological action and how the drugs woks in the body and also how it heals someone. It is bad to get drugs from someone who is not a medical practitioner because those people do not even know the possible side effects of those drugs and how those side effects can be reversed or antagonised,' he said.
He also said there is also a growing tendency of people who skip visiting medical practitioners and go straight to get medication from pharmacies.
"People are now avoiding to go to consultations rooms to see doctors and go straight to the pharmacies to purchase medicines without prescriptions that is very bad. It's not a good practise and it's not allowed. People who are selling drugs usually have a motive to earn profits," he said.
High mark-ups imposed by importers, wholesalers and retailers of medicines have resulted in a flood of cheaper drugs being smuggled from neighbouring countries and sold on the streets by vendors.
Some of the drugs are banned by the Medicines Control Authority of Zimbabwe (MCAZ) because of their hazardous effects, but they find their way illegally onto the market.
Unlicensed medicine vendors who sell skin lightening creams, sex-enhancing products, pain killers and various other products continue to be a menace in the country.
Some of the drugs being sold on the streets without prescription include: cotrimoxazole, ibrufen, pethidine, stromox, super apetito, erythromycin, azithromycin combicult, brimal satchets, Broncleer, comblimodus, diclofenac tablets, Depo provera, doxycycline, hydrochloride injection, Attesan, benzylpenicillin, diezpam and ampicilasodica
Source - The Herald