News / National
Notorious gold dealer sentenced
03 Jan 2022 at 05:53hrs |
Views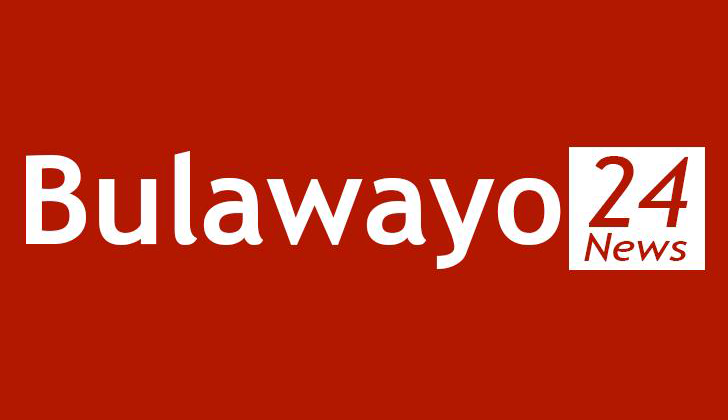 A notorious Zvishavane gold dealer who pelted his two wives with stones after they refused to dance erotically in front of him in public has been sentenced to nine months in prison or a fine of $50 000.
Samson Gondwe (48) appeared before Zvishavane magistrate Mrs Avia Matura facing two counts of domestic violence.
Gondwe, popularly known as Sam Dread in Zvishavane, pleaded guilty to the charges.
In passing sentence Mrs Matura said Gondwe was a first offender who gave a guilty plea hence he did not waste the court's time. Mrs Matura sentenced him to nine months in prison or a fine of $50 000.
Five months were suspended for three years on condition of good behaviour. It was the court case that on December 4 the gold dealer who is popularly known as Sam Dread was drinking beer with his wives Precious Mushaikwa and Popadopoules Droder Mollin.
The court heard that Gondwe ordered his wives to dance in front of men who were drinking their beer at the place but they refused. He threw stones at the wives hitting their heads and legs.
Mr Lloyd Mavhiza appeared for the State.
In another matter, a Shurugwi man has been arrested for assaulting his brother over witchcraft.
Pearson Mawarire (35) of Mawarire village under Chief Banga, Shurugwi appeared before Shurugwi magistrate Mr Percy Mukumba facing one count of assault. He pleaded not guilty to the charges.
Pearson was remanded in custody to January 12 for trial.
The court heard that on October 25, around 2100 hours Pearson allegedly proceeded to his brother Garikai's house and asked why he had given his son a jacket and woollen hat.
The accused person allegedly stated that Garikai had bewitched his son.
Pearson, the court heard, allegedly went on to assault Garikai with a wooden log all over his body several times. Garikai allegedly sustained injuries all over his body.
The matter was reported to the police leading to the arrest of Pearson. Mrs Tafadzwa Guzete Makotore appeared for the State.
Source - The Herald