News / National
Transport blues resurface
20 Jan 2022 at 05:34hrs |
Views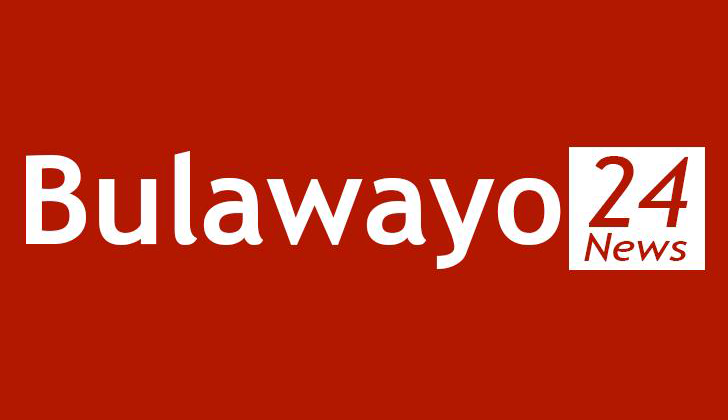 Police say the operation came after it was realised that many unregistered vehicles were being used as getaway cars in the commission of dangerous crimes, including armed robberies.
As part of the operation, the police set up roadblocks in various locations, including on roads leading to the city centre.
Residents said there have always been transport shortages, but since the police operation started, it has become worse, and it's affecting them a lot as most of them find themselves late for school or work on a daily basis.
It's the same story when going back home. Residents, say Zupco is failing to manage on its own.
A student at Zimbabwe College, Miss Sithandiwe Ndebele (22), said the transport crisis is affecting students as they are failing to make it to school on time.
"We have always faced transport challenges since Zupco became the only legal mode of transport, but this week has so far been the worst.
When police started this operation of impounding unregistered vehicles on Saturday, getting where you want to go as long as you don't have your own car has been hell," she said.
"Personally, as a student I've been late for lessons every day this week, not because I woke up late, but because I take almost two hours at the bus stop until a private car sympathises with us.
I fear for fellow students who are currently writing exams because they need to wake up at 4am if they want to arrive on time. Zupco buses and kombis are not enough for the whole population."
A resident from Nkulumane suburb Mr Gift Sibanda said the police operation has resulted in some illegal transporters using longer routes to evade roadblocks while others have parked their cars.
"The way the police are on the streets these days has led to a shortage of transport. Zupco buses and kombis we see are always full.
Sometimes we opt for umshikashika because we have no choice, but this week mshikashikas have been an inconvenience as well, they take longer routes trying to run away from the police.
We are always late for work.
"We are thankful that the rains we always pray for have temporarily stopped, otherwise we would be arriving at our workplaces drenched after the rains."
Ms Ntando Nyoni said some transporters are now overcharging them.
"In the morning we board illegal kombis which drop us at Mzilikazi or Makokoba then we continue on foot.
In the morning they charge us US$1 and in the evening they charge US$1 and US$2 for eSigodweni and Empompini in Cowdray Park.
We now have to budget more for transport since we have no choice," she said.
Bulawayo Progressive Residents' Association (BPRA) chairperson, Mr Ambrose Sibindi said more Zupco buses and kombis are needed to address the transport crisis.
"Government policy states that only Zupco vehicles are allowed to transport people.
But these buses and kombis are not enough, they are failing to fully take care of the transport system.
The solution to these challenges can be allowing other legal transport organisations such as Tshova Mubayiwa, BUPTA, and City Transit to operate again as they used to.
"This can help reduce pressure on Zupco, considering the fact that some of its buses are not in good condition.
There are those vehicles you board telling yourself that I'm kind of signing a death sentence," he said.
Efforts to get a comment from Zupco were fruitless but last week, commenting on claims by people that it was difficult to get transport at night, its Division Operations Manager Mr Tineyi Rwasoka said they would look into the issue.
"Zupco vehicles knock off when we are sure that there are no commuters waiting to be ferried to their homes, but we do take note of the curfew time," he said.
"We are not aware that commuters are facing the challenge, we will look into the issue as soon as we can."
Local Government and Public Works Deputy Minister Marian Chombo said Government is working towards providing a sustainable public transport system.
She said while Government is procuring buses, private players should join the Zupco franchise.
"As we acquire new buses, we distribute to each province equitable number of buses to enable continuous travel by our passengers.
In addition to the continuous enrolment of our private players into our franchise system to augment our fleet complement, we have also introduced rail services in the major cities during peak hours to provide passenger transportation.
In the urban areas, we also augment our available fleet by utilising buses that ply the intercity routes during the day, which assist with peak hour movement of our passengers.
We encourage all to use designated pickup points for the purpose of boarding our buses," she said.
Source - The Chronicle