News / National
Zinara improves tollgate efficiency
26 Jan 2022 at 04:42hrs |
Views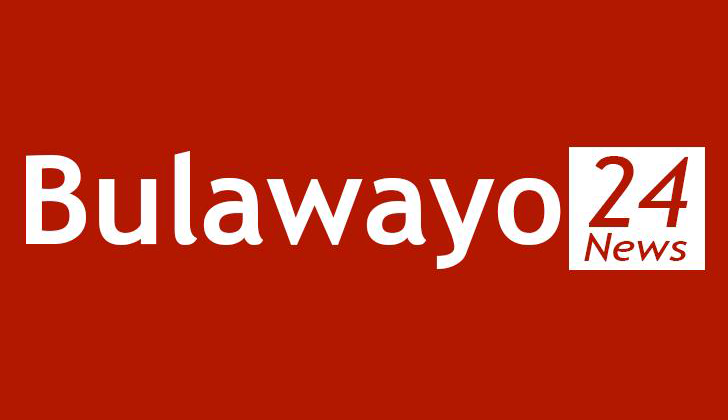 The Zimbabwe National Road Administration (ZINARA) has introduced site managers to improve operational efficiency and plug revenue leakages at tollgates.
Further, the road fund manager has also introduced four roving teams of revenue assurance analysts to improve accountability and reduce familiarity at the tollgates.
Zinara administration and human resources director Mr Gilfern Moyo confirmed the changes saying among other things this was meant to increase accountability and manage operational costs.
"In the past we used to have seven tolling controllers who were responsible for a group of tollgates in their respective regions," said Mr Moyo.
"Naturally, the tolling controllers cannot be at all tollgates at the same time and this created a gap in the system and slows down decision making processes and resulting in operational inefficiencies.
"Further, the tolling controllers would require additional fuel and allowances for them to visit all their tollgates within their regions, some of which were about 200km away from their respective residences.
"There was also another cost of hiring vehicles for the tolling controllers which was now eating into the disbursements that we should do to the road authorities. To address this, each tollgate now has a person who is responsible for its operations daily."
Mr Moyo said revenue assurance analyst teams would be visiting various tollgates for assurance purposes.
He said Zinara was consolidating its systems and operations to ensure maximum collection of road user charges.
"We collect to disburse and for us to make meaningful disbursements, our systems should be intact and tight proof," said Mr Moyo.
"Further, we should also be mindful of our operational costs and this is the reason why we resolved to do away with the tolling controller position which had now become costly to the organisation.
All these efforts are also in line with our thrust of building a new Zinara that contributes meaningfully to the national economy."
Mr Moyo said Zinara had embarked on a rebranding journey where the public was going to see colossal change in terms of its operating culture.
He said as a public entity, Zinara should be responsive to the concerns of its customers.
"We are developing a culture of customer centricity which we think is key to operations," said Mr Moyo.
"Our services should be accessible to everyone without any challenge and that is the hallmark of the new Zinara that we are now building going forward.
In dealing with congestion at the tollgates, Mr Moyo said Zinara had recruited traffic marshals to help control traffic at busy sites during peak periods.
"Yes, we still have queues at the tollgates, but they are moving queues because we now have traffic marshals who direct traffic at the tollgates depending on one's preferred mode of payment.
"The major change that motorists will start to see seeing this quarter is the usage of technology to improve turn around times," he said.
Source - The Herald