News / National
Parties fail gender parity test
28 Jan 2022 at 06:01hrs |
Views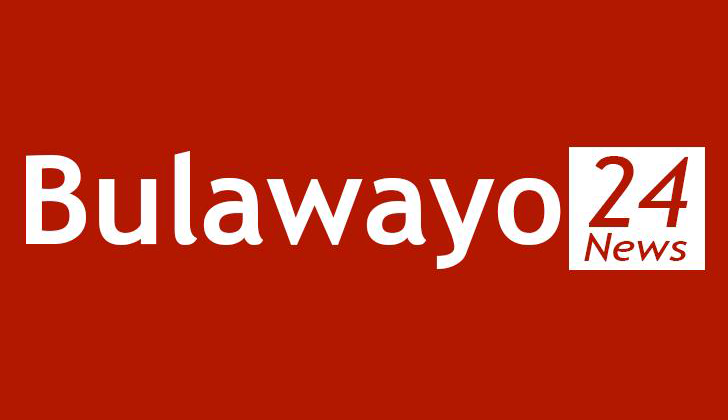 WOMEN activists have decried the low number of female representation in the March 26 by-elections, saying this hinders progress in achieving the 50/50 gender representation quota as stipulated in the Constitution.
Statistics from Wednesday's nomination court showed that out of the 46 candidates duly nominated to contest for parliamentary seats in Harare, only six were female.
There are also fewer female candidates in local government elections compared to their male counterparts.
Since the adoption of the 2013 Constitution, Zimbabwe has had a legislated quota of 60 seats distributed among parties on a proportional representation (PR) basis.
Article 17 of the Constitution provides for equal representation of women and men in all areas of decision-making, but local government is presently not included in the constitutional quota.
Women's Coalition of Zimbabwe alternate leader in the humanitarian cluster, Rita Nyamupinga yesterday told NewsDay that women were not contesting for elective office because several factors militated against their participation.
"Women face more issues than their male contestants during elections, which discourages them from participation. For instance, political parties shun female candidates citing party manifestos and voters that do not want to be led by women," she said.
"The political environment is also marred with violence, which is not safe for women. Women were sometimes exposed to physical, sexual and psychological harm."
Nyamupinga said cultural values also hindered women from participating in elections as they were not allowed to rule over men.
"Availability of resources also hinders women from participating in elections. Electoral campaigns need resources in order for the society to identify a contestant. Thus with many women being not financially geared to fund campaigns, many of them fail to qualify for grassroots elections and other positions in the long run," she said.
Nyamupinga said political parties should follow the dictates of the Constitution.
"Security should also be increased to ensure safety, especially during election periods," she said.
Parliamentary Women's Caucus deputy chairperson Sibusisiwe Bhuda Masara said women should be encouraged to participate in politics.
"Women only need to get followers as they have an advantage of being the majority population (52%) in the country. If women support each other, they elect themselves in substantive positions of authority," she said.
Women's Action Group director Ednah Masiyiwa said a lot of work needed to be done to empower women to participate in politics.
"Most women in politics are being hindered from reaching their full potential due to impediments like violence. Women have been tolerating violence due to lack of economic empowerment," she said.
"WAG has now come up with strategies to train and empower women economically through the Building Bridges Movement which was rolled out in 2019 in partnership with Womankind Worldwide."
Piyumi Samaraweera from Womenkind Worldwide said women's groups needed to partner each other to capacitate females to enter into politics and take part in economic activities.
Source - NewsDay Zimbabwe