News / National
Mining union to engage authorities over triple taxing of workers
25 Mar 2022 at 11:30hrs |
Views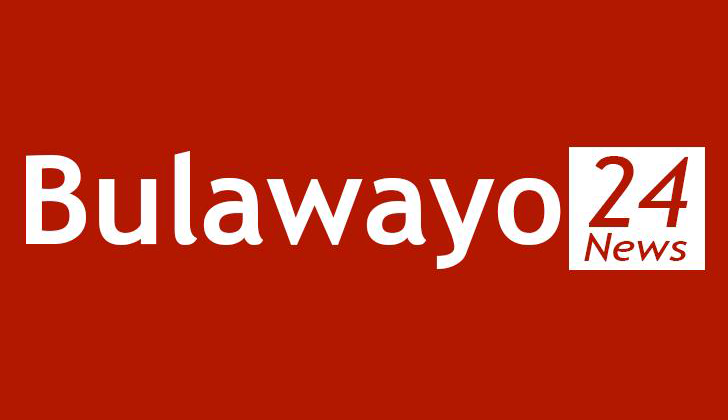 THE Zimbabwe Diamond and Allied Mineral Workers Union (Zdamwu) has lamented that mineworkers are heavily taxed due to the payroll system that most companies are using.
In a statement, Zdamwu secretary-general Justice Chinhema said they have established that the mineworkers are taxed three times which leaves the workers with nothing.
"What we are seeing around the country is that mine workers are heavily taxed in the sense that maybe it's because of the payroll systems that companies are using. For example, the minimum wage of the mining industry is set at $45 000. Company taxes at $25 000, so they hold tax on $45 000. The mining sector has two pay structures which is US$ and Real Time Gross Settlement (RTGS)," he said.
He said after taxing $45 000, they also put US$ aside which is US$198 and tax it, and from what is left some also tax it in RTGS balance which then makes a worker to be taxed three times.
"A statement by the Minister of Finance (Mthuli Ncube) stated that if a worker is getting paid in US$, he or she should be taxed US$ only not that it should be transferred into RTGS and get taxed again," he said.
"Some of the taxes are fraud in which some companies have two payrolls where they tax more from the US$ component and if one looks at it one would find that there are criminals who work at accounts offices," he said.
``We have workers who get pay of US$198 and get taxed between US$70 to US$100 and they are left with nothing which is clearly excessive. Some who get minimum wage are taxed between US$50 to US$70 which is excessive if we look at the correct structure of tax that should be there."
He said the National Social Security Authority (NSSA) is also over taxed.
Source - Byo24News