News / National
Home remedies for athlete's foot
27 Mar 2022 at 06:24hrs |
Views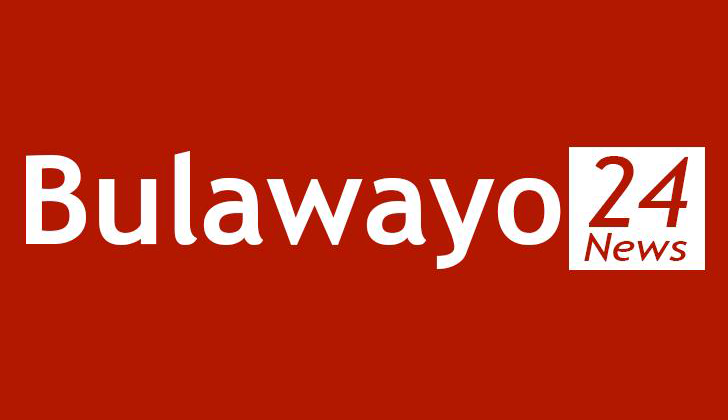 THERE are a number of over-the-counter (OTC) treatments available for athlete's foot. These can come as powders, sprays, ointments and lotions. Many cases of athlete's foot respond well to OTC treatments and may never require other options.
Hydrogen peroxide
It can effectively kill the fungus on the surface level of the foot, as well as any surface bacteria that could cause an infection. Pour hydrogen peroxide directly onto the affected area. Note that it may sting and it should bubble, especially if you have open wounds. Do this twice daily until the infection subsides.
Tea tree oil
Tea tree oil has antifungal and antibacterial properties, which is part of the reason it is commonly used to treat many fungal infections (including both ringworm and candidiasis). To treat athlete's foot, mix a carrier oil like warm coconut oil with tea tree oil for a concentration of 25 to 50 percent tea tree oil. Apply it to the affected area two times a day.
Neem oil
Both neem oil and neem leaf extracts have incredible antifungal capabilities that can help fight athlete's foot. You can apply the neem oil (or extract) directly to the affected area two to three times a day, massaging it into the skin. This can also be helpful for treating infections that develop under the toenails.
Rubbing alcohol
Many families will have rubbing alcohol on hand to clean cuts. Rubbing alcohol can help kill off the fungus that is on the surface level of the skin. You can apply it directly to the affected area or soak your feet in a footbath of 70 percent rubbing alcohol and 30 percent water for 30 minutes.
Garlic
Garlic may have a strong scent, but it can be an effective topical treatment for athlete's foot just after seven days. To use garlic to treat athlete's foot, crush four to five cloves of garlic. Once smashed, rub them over the affected area. Do this twice daily.
Sea salt baths
Sea salt has strong antibacterial and antifungal properties, making it a great natural treatment for athlete's foot and any complications it could cause. It may actually inhibit the growth and spread of athlete's foot. Some treatments involve mixing sea salt with other natural treatments like vinegar to make a sort of paste. The most effective way to use this treatment may be to dissolve a cup of sea salt into a warm foot bath. Soak your feet for at least 20 minutes. Dry your feet thoroughly when you are finished soaking.
Talcum powder
Talcum powder, corn starch or baby powder work to treat athlete's foot by keeping the affected area dry and clean. This makes it difficult for the fungus to thrive and spread by keeping sweat and moisture under control. To use this treatment, apply talcum powder (or antifungal powder) directly to the dried, affected area every time before putting on socks.
Keep your feet dry and clean
If you have athlete's foot (or even if you just want to prevent it), keep your feet as dry and clean as possible. Change your socks regularly. As soon as you are done working out, clean your feet and put on a fresh pair of socks. Dry the space between your toes. Do not go barefoot in public pool or gym areas. You should also use shoes that are well ventilated and allow your feet to breathe to help athlete's foot resolve more quickly.
When to see your doctor
If you think you have athlete's foot and it hasn't subsided after a week of home treatment, make an appointment to see your doctor..
Source - Wires