News / National
Govt should prioritise war veterans' welfare
29 Mar 2022 at 10:46hrs |
Views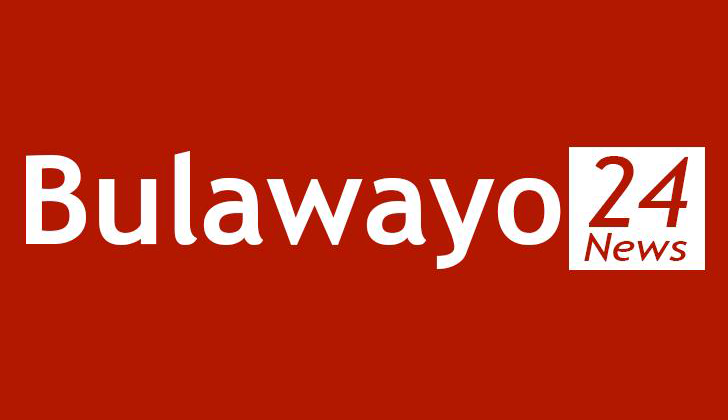 ZIMBABWEANS will, in a few weeks' time, be celebrating 42 years of independence attained through the sacrifices of fellow countrymen in a protracted war of liberation where thousands died on the battlefront while others were maimed.
But as we celebrate independence, thousands of former freedom fighters are cursing the day they decided to abandon everything, including their lives, and take arms to liberate the country because they have nothing to show for it.
It is not because they went to war in anticipation of a reward. No. They expected a better Zimbabwe which of course is what prompted them to fight for freedom.
We are not saying government has done nothing for the ex-combatants as everyone is aware that the majority of them received a $50 000 lump sum each in 1997.
Some of them applied for compensation for injuries suffered during the war. They were vetted and subsequently compensated. But others, particularly ex-Zipra combatants, were not so lucky as they were left out of that exercise which saw the likes of then war veterans leader Chenjerai Hunzvi faking degrees of injury and almost looting the War Veterans Compensation Fund dry.
Hunzvi claimed 117% disability, but was eventually awarded 85% while a number of bigwigs also received huge sums of money. Hunzvi was later charged with fraud.
But the not so lucky ones are still wallowing in abject poverty. That this section of ex-combatants has not been compensated 42 years on is a serious indictment on the government and Zanu-PF.
Zanu-PF, as the ruling party, must have made the welfare of ex-combatants top priority, but alas it is only preoccupied with catering for a certain section of the former fighters while those who are not connected are left in the cold.
The War Veterans Compensation Fund, as a special fund set up to compensate veterans for injuries sustained during the war against colonial rule, should have been maintained until all deserving cases were exhausted. But this is not the case. The vetting exercise has resumed as confirmed in a report we carried in our publication early this week where ex-fighter Nomathani Moyo collapsed and died while awaiting her turn to be vetted at Elangeni Training Centre in Bulawayo.
Surely, 42 years after independence ex-combatants are dying in queues waiting to be vetted?
Government should introspect. We ask: are these the people who liberated the country together with those holding the reins in government? If so, what has gone wrong for them to be neglected by their own?
Moyo died a pauper and hers is not an isolated case as many others found themselves in the same predicament because their government does not care.
Source - NewsDay Zimbabwe