News / National
Zinwa to hand over water systems to Gwanda, Beitbridge
30 Mar 2022 at 06:18hrs |
Views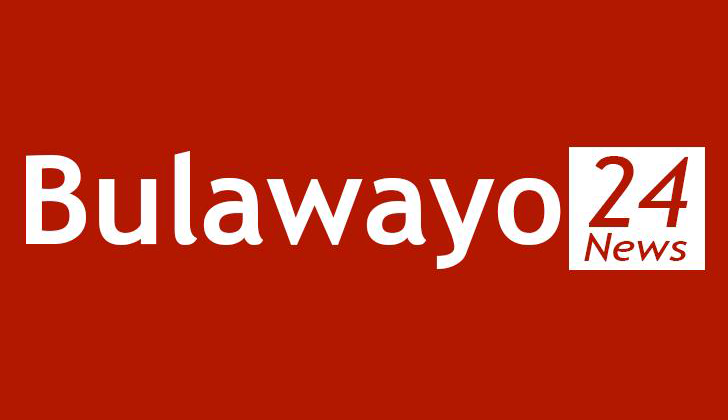 THE Zimbabwe National Water Authority (Zinwa) has said it will comply with the Government directive to hand over water systems to Gwanda and Beitbridge municipalities by April 18.
Zinwa was directed to hand over water treatment plants to the two councils but it was reportedly still holding onto the plants due to unpaid bills. Gwanda Municipality owes Zinwa more than $270 million and will be required to pay $18 million per month to clear the debt.
In Beitbridge, the stand-off over water management in the border town dates back about 10 years, a development that has been affecting residents as they go for weeks without the precious liquid.
Beitbridge Municipality owes Zinwa $240 million which has been outstanding for many years.
Zinwa Corporate Communications and Marketing Manager Mrs Marjorie Munyonga said they were in the process of implementing the Government directive.
"It's not a one-day event but a process. We'll meet the April 18, 2022 deadline and do as directed by Government," said Mrs Munyonga.
She said Gwanda Municipality owed Zinwa $270,5 million as at February 28.
"To curb the further growth of this debt and for Zinwa to raise resources needed for the sustainable water supplies in the town while parties work on the handover, Zinwa has reactivated the bulk prepaid water meters for the municipality."
Mrs Munyonga added that meters allow Gwanda to pay for its water requirements in advance while also servicing the debt.
Gwanda Mayor Councillor Njabulo Siziba said the mining town would receive control of the water systems as an Independence Day gift.
"We hope to have taken charge of the water systems in Gwanda by April 18 but I can't comment further on the other issues involved," said Clr Siziba.
Beitbridge Municipality town clerk Mr Loud Ramakgapola said the takeover will not happen overnight as various factors would need to be considered first.
"It's not as easy as it sounds as some processes should take place first. Next week, we'll be starting discussions with Zinwa. Government has made a decision but we still need to sit down as officials to discuss various modalities," said Mr Ramakgapola.
He said there were implications pertaining to Zinwa staff which needed to be considered.
"We need to discuss whether these employees will be taken over by the council, whether they remain at Zinwa or they become redundant and consequently become unemployed.
"We need to discuss all that before the final takeover. There are issues about money which we owe Zinwa that we need to discuss and come up with a proposal of how we're going to service our debt," said Mr Ramakgapola.
Local Government and Public Works Minister July Moyo last week said the Gwanda and Beitbridge municipalities must run their own water systems in order to solve the water supply challenges in the towns.
Minister Moyo said following various consultations, it had been agreed that the municipalities run their own water management systems.
"I had been approached by the Matabeleland South Provincial Affairs and Devolution Minister Abednico Ncube and was also alerted by the MP for Beitbridge East Albert Nguluvhe about the situation that was prevailing in Beitbridge and in Gwanda.
"I was visited by councillors from Gwanda and my response was we must meet in order to solve this matter. Before my colleague, the Minister of Lands and Agriculture, Water, Fisheries and Rural Development Dr Anxious Masuka left for Senegal, we had a meeting in Bulawayo together with his chief director and the chief executive officer of Zinwa.
"We discussed what solutions we could proffer for this situation. We engaged councillors and management from Beitbridge and Gwanda regarding the way forward.
"Gwanda gave us the details of the problems they were facing and in a lot of cases they were saying similar things as those happening in Beitbridge," said Minister Moyo.
He said they concluded that the solution to the problem is to allow the two municipalities to manage their water supply systems as opposed to Zinwa doing it.
"The two local authorities are now municipalities and should therefore be able to manage their water supply systems. Zinwa or the Ministry of Water will however continue to give them technical assistance.
"Our devolution agenda requires that those ministries that devolved their duties to local authorities must follow up and work with local authorities.
"We must also ensure that Zinwa gives technical support even if it means local authorities paying for that technical support so that we run our water systems efficiently taking advantage of the expertise we have in the Ministry of Water as well as Zinwa," said Minister Moyo.
Source - The Chronicle