News / National
Mnangagwa humiliates Tsvangirai tormentor
30 Mar 2022 at 11:34hrs |
Views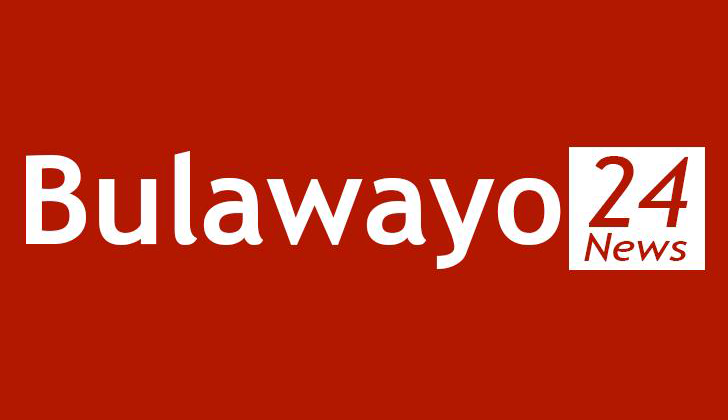 PRESIDENT Emmerson Mnangagwa last week waded into a chieftainship row in his in-laws' family by endorsing his wife Auxillia's brother, Paradzai Kutyauripo, to take over a chieftainship in Mazowe district, Mashonaland Central province, despite a nasty family fight on the matter.
There were serious fights over the chieftainship with Luscious Chitsinde, better known as Chief Negomo, arguing he was the rightful leader while insisting that he was on the throne at Mnangagwa's benevolence. Those linked to Chitsinde accused Auxillia of seeking to arm-twist the family into accepting Kutyauripo, who doubles as director of State Residences, as the new chief.
Kutyauripo, the Chitsinde camp argued, was not the rightful person to take over but was catapulted to the throne by her politically powerful sister.
The matter had deeply divided the family and the ruling Zanu-PF in the district.
Kasinauyo is Negomo's uncle, while the First Lady is his aunt. The First Lady and Negomo's father are cousins.
Mnangagwa, Auxillia, ministers and senior Zanu-PF officials attended the ceremony two weeks ago, endorsing the President's brother-in-law. Thousands of people mobilised by the Zanu-PF local leadership in Mazowe district attended the event.
The NewsHawks was told that not only did Mnangagwa attend the event and endorse his brother-in-law but he also handed over a brand new car as a gift to him.
His family also gifted the new chief with more than US$10 000 in cash.
Chitsinde has not reachable for comment since last week.
A family member and a Mazowe district coordinating committee youth secretary for environment Roderick Nyikadzino said the matter was now done and dusted, with the new chief already at work to unite and ensure development in his jurisdiction.
"The issue of chieftainship is done and dusted and we now have new headmen with new badges and so on. Even the President graced the occasion," he said.
"They tried to say the President's signature on those letters were fake but the President himself came and settled the matter. We wish to work together as a family in love and unity.
"We do not wish for any challenges and, if he wants, he can be appointed to some other position and life goes on."
Last month, Chitsinde challenged the push for Kutyauripo as the new chief, saying the family was not in agreement with the move while adamant that Mnangagwa would not remove him from the chief's position "like a dog".
This follows a 25 February 2022 letter to Chitsinde by Mazowe district development coordinator Mark Kadaira ordering Chitsinde to immediately stop acting as Chief Negomo and surrender his regalia to the district office.
Chitsinde and his allies protested the letter which stated that Mnangagwa had approved the appointment of Kutyauripo as substantive Chief Negomo with effect from 6 February 2022.
"You are therefore requested to cease performing duties of a Chief and allow a smooth handover to the incoming Chief. You are further asked to handover regalia you have been using to the District Development Coordinator's office," the letter read in part.
However, Chitsinde then protested, arguing that Mnangagwa was not part of the plot as he could not chase a whole chief "like a dog". But the Zanu-PF leader proceeded to endorse his brother-in-law.
"This is not procedural. I was shocked that in the letter I was ordered to stop being a chief immediately and asked to bring everything. The President does not do that. He doesn't fire a person like a dog like that. We only concluded that it was something being planned on street corners," Chitsinde told The NewsHawks then.
Chitsinde, who has been on the throne for over a decade, hit the headlines in 2012 after summoning the late former Prime Minister and opposition MDC-T founding leader Morgan Tsvangirai to his traditional court accusing him of marrying Locardia Karimatsenga Tembo in the "sacred" month of November. He would find Tsvangirai guilty, ordering him to pay a fine.
Source - NewsHawks