News / National
Community fundraise for the school in Nkayi
31 Mar 2022 at 07:58hrs |
Views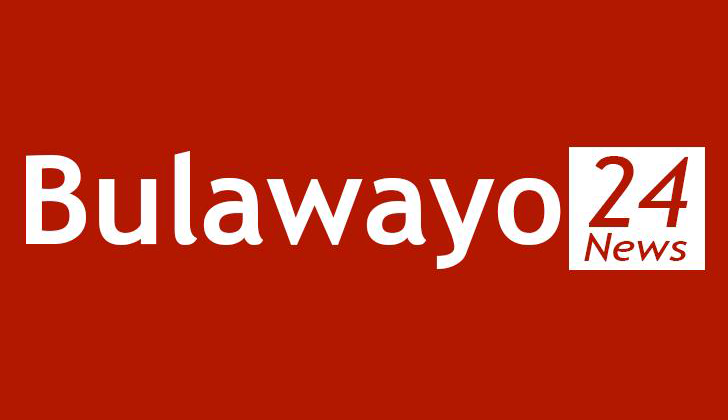 The Community Podium has partnered with the Citizens Initiative organisation in a fundraising drive that seeks to raise an amount of US$10 000 to help Nkayi villagers in Matabeleland North finish one classroom block of Gwelutshena Secondary school.
Community Podium chief executive officer Nkosi Dubiti said parents have been struggling to finish the only classroom for over five years.
"After realising that children were learning under trees with no classroom the parents decided to contribute and build one classroom for children. Parents have since failed to complete the building as a result the Community Podium published a report seeking help," said Dibiti.
"Some people saw the report and offered to help, including the Citizens Initiatives that we are partnering with. We are aiming to finish the building before the rainy season because during that season there is no schooling in Gwelutshena," he said.
Dibiti said that they are yet to decide how they can raise money that will manage to build other structures for the school.
"We published the post on GoFundMe about three days ago and we have raised US$1 081.Some people have been donating building materials," he said.
"There is a lot of progress in this project. As for now we are aiming to complete this one classroom and then we will see how we can continue and build enough classrooms for the school".
The school has been struggling to complete the only classroom block over the past five forcing children to learn under an unpleasant environment.
Learning takes place under trees at a nearby primary school and the majority of the school has to walk 22 kilometer to and from school every day.
Gwelutshena students said they were learning under difficult conditions with no proper materials leading to school dropouts.
"It is very difficult to be in this environment especially during the rainy season and winter season. There is only one unfinished block and it cannot accommodate all of us," said the student.
"Many of our classmates end up dropping out due to the environment. We don't have enough textbooks and even teachers are few. We appreciate our teachers because we can see that they are dedicated. They live under unfinished houses but still they come and teach us," said students.
"We are hoping that this fundraiser will help to finish the classroom so that we can have proper classrooms like any other students around the country".
A teacher that spoke anonymously said they hope that the fundraising drive will change the lives of the students.
"Our hope is that we manage to complete the school so that our children will not have to go and camp to other schools for examination. It is so sadaning that even today after so many years of independence we still have children learning under trees," he said.
Source - Byo24News