News / National
Zanu-PF candidate defies the odds to win Epworth seat
02 Apr 2022 at 06:27hrs |
Views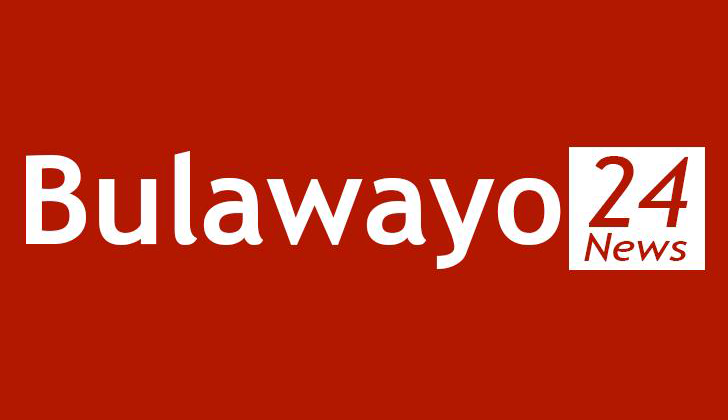 WHEN she became a member of Parliament following the 2015 by-elections, many people thought she was a chancer. Little did they know that Zalerah Makari's journey to becoming one of the most competitive female politicians of her generation had begun.
Winning an urban constituency has not been easy for Zanu PF politicians, yet she romped to victory in last weekend's by-election in Epworth.
It is by no means a mean achievement. Despite winning the 2015 by-elections in the same constituency on a Zanu PF ticket, she was denied the chance to represent the party in 2018 after being labelled a member of the G40 faction.
She ran as an independent candidate and still managed to get 10 000 votes, a rare achievement given that in Zimbabwe the trend is that people vote along party lines.
However, she reclaimed the seat in the 26 March by-election.
Many Zanu PF heavyweights, both dead and alive, have been humbled while trying to win urban seats, including President Emmerson Mnangagwa who lost the Kwekwe Central seat to Blessing Chebundo in 2000 and 2005, prompting him to seek a rural seat instead.
The list of heavyweights who lost in urban seats includes former Zipra intelligence supremo Dumiso Dabengwa who was humbled by former MDC vice-president Gibson Sibanda in 2000 and 2005, despite his glittering liberation war credentials.
Dabengwa then said the MDC would have won even if it had fielded a donkey, because people were very disgruntled with Zanu PF.
But Makari is proving to be a unique breed of politician.
She says her love for the Epworth community – where her grandparents hailed from – and the ability to relate with people from all walks of life as well as being "available on the ground" in the constituency has made her stand out over the years.
Although her political journey has had its ups and downs, Makari says her bid to transform the Epworth constituency has been an agenda that she has never let go of since 2015.
Even after being disqualified from representing Zanu PF in 2018, she continued her work "on the ground."
"People have always accused me of being a G40, I guess its because the late former president, Robert Mugabe was my uncle.
I am Zanu PF, it's the party I grew up knowing and I'm loyal to," said Makari.
Asked on why she contested in the 2018 general elections as an independent candidate, Makari said the call came from the people of Epworth who wanted her to proceed with the work she had started as a member of Parliament between 2015-2018.
"I failed to ignore the numerous pleas I got from the people of Epworth to contest in the 2018 general elections although I had been denied an opportunity to, under my party. The people wanted me to finish the work I had begun in the constituency and surely did they vote in numbers. I managed to get more than 10 000 votes, which is usually unheard of for independent candidates in Zimbabwe,'' she said.
The 44-year-old Makari dismissed the assertion that her family background paved way for her political career.
"I, like every other female politician, have faced my fair share of challenges that I get surprised when I hear people talk about how privileged I am to have come from a family where a number of my elders were politicians,'' she says.
"The truth is that I was motivated by some of them, like my aunt Tsitsi Munyati who became a senator when Zimbabwe attained independence but I wasn't given anything on a silver platter. I have put in a lot of work to be the politician I am today and my work in Epworth bears testimony to the kind of legislator I am."
Commenting on Zanu PF's promise to expedite the processing of title deeds to Epworth residents, which was one of the party's central campaig messages, Makari said there is going to be systematic processing of deeds, starting with residents who were settled legally.
"I'm grateful to his excellency President Mnangagwa's initiative of making sure that every Zimbabwean has decent housing, which the Epworth community stands to benefit from. We are going to have a systematic allocation of the title deeds starting with the people who were settled formally by the Methodist Church to the informal ones who are in places like Kumagada."
Makari said she looks forward to advancing the issue of regularisation of stands, building of decent structures and promoting income-generating projects for women and young people.
"I have big plans for the constituency. We are talking about regularisation of stands, having cooperatives ano vaka dzimba dzakanaka zviri pamutemo, (which will build houses legally). We also need technical colleges because Epworth is a very big constituency with many informal traders so they need to benefit from such trainings and attain different skills," she said.
The mother of one declined to divulge more about her life outside politics. She said she does not like to speak about her personal life, preferring instead to focus on the work she does for the community.
Source - NewsHawks