News / National
Zanu-PF sends 36 to Nyerere Ideology School
05 Apr 2022 at 05:45hrs |
Views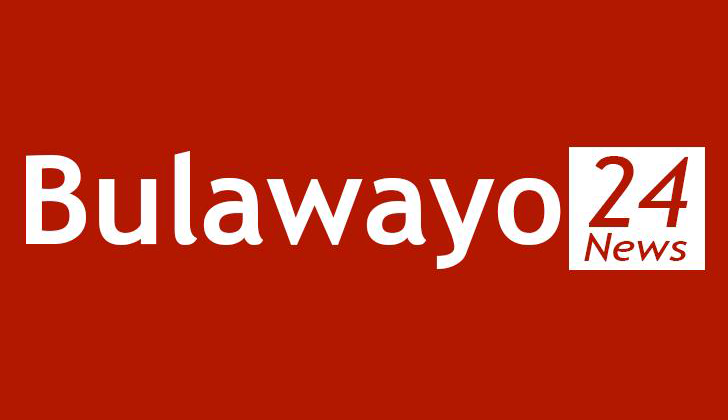 The revolutionary party, Zanu-PF is sending a team of 36 people to Tanzania to join others from sister parties at Mwalimu Julius Nyerere school of leadership for an ideological exchange programme.
The team comprises Zanu-PF members, those from religious groupings and the academia and will be led by Zimbabwe Ambassador to Tanzania, Lieutenant General (Retired) Anselm Sanyatwe.
Speaking during a farewell ceremony for the team in Harare yesterday, Zanu-PF, Secretary for Administration, Obert Mpofu, said the exchange programme initiatives remain an important component between sister revolutionary parties.
"President Mnangagwa was there in 2018 and President Magufuli came in 2019. A lot of exchange programmes for students have been made between the two countries. This initiative is very important to Zimbabwe," he said.
"Our relations with Chama Cha Mapinduzi of Tanzania come a long way. Tanzania was one of the first to train our freedom fighters. We have had good relations dating back a long way. Sanyatwe, the Ambassador, will lead the team."
Mpofu said, in the region, Zanu-PF was viewed as a party of progress that advocates for regional and continental development.
Zanu-PF Secretary for External Affairs Simbarashe Mumbengegwi called on the team to be exemplary and make the party and country proud.
"Give yourselves time to discuss topics. We are confident that you have the capacity to deliver and make our party and country proud. Congratulations to those who have been selected. You are there as representatives so be exemplary," he said.
"During seminars you will be given topics, therefore prepare accordingly. You are there as representatives of Zimbabwe and Zanu-PF.''
The Julius Nyerere Leadership School in Tanzania was established in 2018 and was described as a giant step towards Africa's quest for total ideological decolonisation, with material and ideological support received from the Communist Party of China (CPC), which has always supported the continent towards political and economic liberation.
The leadership college is a joint effort of six liberation movements from the Southern African Development Community (SADC), who are now governing parties, and whose countries gained independence with the support of Nyerere and the Organisation of African Unity (OAU) Liberation Committee that was hosted by the United Republic of Tanzania.
The six liberation movement parties are Tanzania`s Chama Cha Mapinduzi (CCM), African National Congress (ANC) of South Africa, the People's Movement for the Liberation of Angola (MPLA), and the South West African People's Organisation (SWAPO) of Namibia, the Zimbabwe African National Union–Patriotic Front (Zanu-PF) and the Mozambique Liberation Front (FRELIMO).
This project comes as a significant milestone in the Sadc region, in honour and remembrance of Mwalimu, who is known for sharing the values of integrity and commitment in leadership and the realisation of the liberation of the region.
The project also comes as a strong gesture towards raising a well-informed and prepared young generation into influential leadership positions, towards a common future based on regional development. The Mwalimu Nyerere Leadership School aims to strengthen regional diplomatic relations and improve the yields of regional integration, accelerating economic development through informed curricula and inter-active discussions and lectures.
Source - The Herald