News / National
Govt spending worries stakeholders
06 Apr 2022 at 22:18hrs |
Views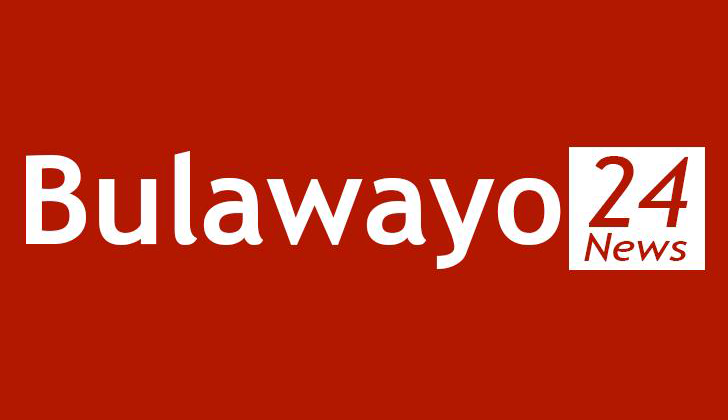 The Government of Zimbabwe's spending is worrying the stakeholders who are concerned over the lack of service delivery compared to how public funds are spent.
Zimbabwe Coalition of Debt and Development's last report states that the government received nearly US$1billion worth of Special Drawing Rights (SDR) funds from the International Monetary Fund as part of the general SDR allocation pegged at US$650 billion to 190 member countries.
"The SDR allocations were meant to support the sustainable recovery of the global economy through the building of confidence and providing the growing global need for reserves. Although the IMF did not set conditions on the SDR funds, the Minister of Finance and Economic Development and the Governor of the Reserve Bank highlighted that the SDR funds were to be used to stabilize the local currency, support social interventions such as vulnerable groups, education, and health as well as infrastructure development," reads the report.
"They also professed the support for the productive sector, that is, industry, agriculture, mining, infrastructure (roads and housing), improving foreign currency reserves, contingent funds, and macro-economic stability. The recent update by the Minister of Finance and Economic Development on how the SDR funds have been deployed is the first of its kind."
The report states that despite the information gaps in the update provide by the Minister of Finance Economic Development, the disbursement of the SDR funds focused more on the needy sectors, that is the social sector (health and education) as well as the capacitation of the agricultural sector given the climate change challenges.
" What remains is a granular presentation of the number of units bought especially for ambulances and the un-disclosed use in the transport sector. The publication of the SDR use is a positive step towards transparency and accountability," reads the report.
Source - Byo24News