News / National
New ZWL100 banknotes: Much ado about Nothing: Zimcodd
13 Apr 2022 at 12:27hrs |
Views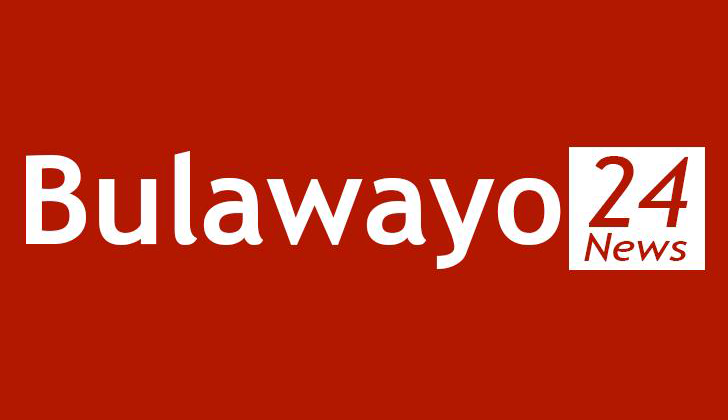 Zimbabwe Coalition of Debt and Development has described the new Zimbabwe $1000 bills as a lot of nothing.
In the week under review the Minister of Finance and Economic Development, Prof. Mthuli Ncube, gazetted Statutory Instrument (SI) 68A of 2022.
"This SI instructed the Reserve Bank of Zimbabwe (RBZ) to introduce a new ZWL100 banknote.1 Before this, the highest banknote denominations in circulation were the ZWL50 notes which were introduced around July 2021. The launch of ZWL100 notes comes at a time when the country is experiencing a significant surge in price inflation," Zimcodd said.
"According to the 2022 Monetary Policy Statement released by RBZ in February this year, authorities have been targeting an average first quarter (Jan-Mar 2022) inflation growth below 4%. The latest inflation statistics released by the Zimbabwe National Statistics Agency (ZimStat) showed that prices increased by 72.7% (year-on-year) in March 2022 after they gained by 66.6% in the prior month while from a month-on-month (MoM) perspective, prices grew by 6.3% in March."
Zimcodd said considering that monthly prices rose by 5.34% and 7% in January and February respectively, MoM inflation averaged 6.2% in the first quarter, way above RBZ's target.
"In the foreign exchange market, both the official and alternative markets, the local currency continued on a losing streak. Last week, the ZWL lost 2.37% of its value against the US dollar (US$) on the RBZ auction market settling at US$1: ZWL145.87 from US$1: ZWL142.42 recorded in the previous week. The RBZ conducts its forex auction once per week on Tuesdays," it said.
"In the alternative markets this week, the ZWL massively depreciated, with US$1 sold for an average of ZWL300 from an average of ZWL260 last week. Consequently, the average parallel market exchange rate premia shot to over 105%.2 The perpetual decline of the domestic currency particularly in the parallel market means that prices will continue with their northward trajectory, forcing authorities to introduce even higher denominations of banknotes as they scramble to increase the portability of the ZWL."
Zimcodd said Portability (ability to easily carry money around) is considered by economists as one of the key characteristics of money.
"This is the economic intuition behind the introduction of the ZWL100 banknote. If portable, money brings transacting convenience to the public thus increasing their confidence in it," it said.
Source - Byo24News