News / National
Community radios warned not to be used by politicians
14 Apr 2022 at 06:34hrs |
Views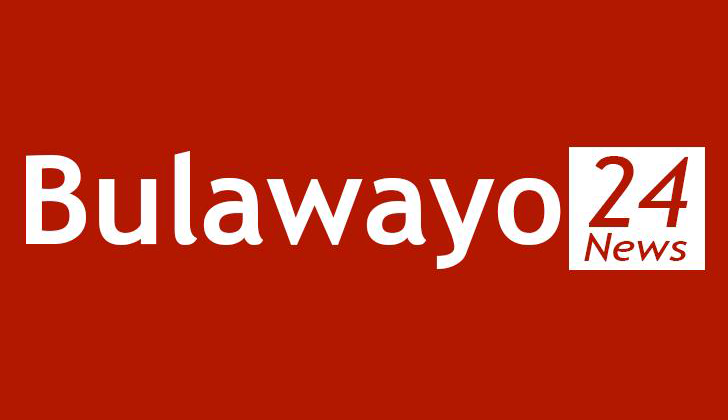 COMMUNITY radio stations must not be used by political parties as their conduits of information as this will bring division rather than social cohesion.
Those found doing so will have their licences revoked.
Permanent Secretary in the Minister of Information, Publicity and Broadcasting Services, Mr Nick Mangwana, said this yesterday on the sidelines of a Media Institute of Southern Africa (MISA) Zimbabwe media professionalism workshop held in Bulawayo.
The workshop was on the launch of the report on media monitoring of the March 26 by-elections presented by Media Monitors Zimbabwe.
The Government issued licences to 14 community radio stations and recently Deputy Minister of Information, Publicity and Broadcasting Services Kindness Paradza visited seven of them in Matabeleland North and Matabeleland South to assess their readiness to go on air.
According to the Broadcasting Services Act, community radio stations are not supposed to broadcast politics.
The Act also says no political party or organisation must own a broadcasting media outlet.
Mr Mangwana said the Zimbabwe political landscape was polarised and the Government did not want to have a situation that happened in Kenya where violence broke out because community radio stations aired divisive political messages.
"We also have the issue of Kenya when the community radio stations were used to whip ethnic tensions and people died," he said.
"In Rwanda, although it wasn't a community station in particular, but it was a sectorial station as well, which whipped public emotions and ethnic tensions and we ended up with genocide.
"That is why we are so particular and we shall keep an eye on the community stations and make sure they stay within their mandate and are used as a vehicle for promoting cohesion rather than divisions."
Mr Mangwana said politics was about contestation and once radio stations were involved in politics they divided the people.
"The communities should come together to say we are dealing with environmental issues, we are dealing with conservation issues and issues like child marriages," said Mr Mangwana.
He said democratic processes have to have political parties and by simply saying different political parties one is already dividing the parties.
Mr Mangwana said community radio stations should be used to speak about community development issues.
He warned that those radio stations found violating the law will have their licences revoked.
"Unfortunately, the law gives authority to the Broadcasting Authority of Zimbabwe permission to deregister those who believe that this is a vehicle for whipping up political emotions," said Mr Mangwana.
"It is the law, community radio stations are not supposed to be putting political content out there. They are supposed to be dealing with issues of growth and development, community cohesion among other things.
"Zimbabwe is polarised; political issues are put at the height of the totem pole where they are not supposed to be. Issues should be about community development, unity, our culture, our way of life as a Zimbabwean people."
During his opening remarks, MISA Zimbabwe national director Mr Tabani Moyo commended the Government for ratifying the African Charter on Democratic Elections and Governance.
"Through your esteemed Ministry, please convey our sincere gratitude and heartfelt congratulations on its ratification of the African charter on Democratic Elections and Governance," he said. "This is a key demonstration of the Government's commitment towards a competitive electoral system of which the media plays a vital role.
"The charter seeks to promote adherence by state parties to the universal values and principles of democracy and respect of human rights. It further aims among other objectives to promote establishment of the necessary conditions to foster citizen participation, transparency and access to information, freedom of the press and accountability in the management of public affairs."
In his presentation, Mr Mangwana gave an update on implementation of recommendations by Election Observer Missions to Zimbabwe's 2018 Elections on media coverage of elections.
He zeroed in on the EU Final Report on the Republic of Zimbabwe Harmonised Elections 2018 under Media and Elections.
"The Government adopted recommendations because most of them, if not all, coincided with our constitution," said Mr Mangwana. "Secondly, they were aligned to our national aspirations and reform agenda and we believe they help entrench our democracy, deepen it and widen it. So, we did comply.
"Recommendation 13 says liberalise the electronic media through issuing of community radio station licences. Between 2018 and today, through the Broadcasting Authority of Zimbabwe, we issued 14 community radio station licences. The EU or any other party did not recommend that universities should have licences, but we proceeded to issue campus radio licences and seven of those were issued."
Source - The Herald