News / National
Chief Dakamela households in need of food aid
14 Apr 2022 at 06:35hrs |
Views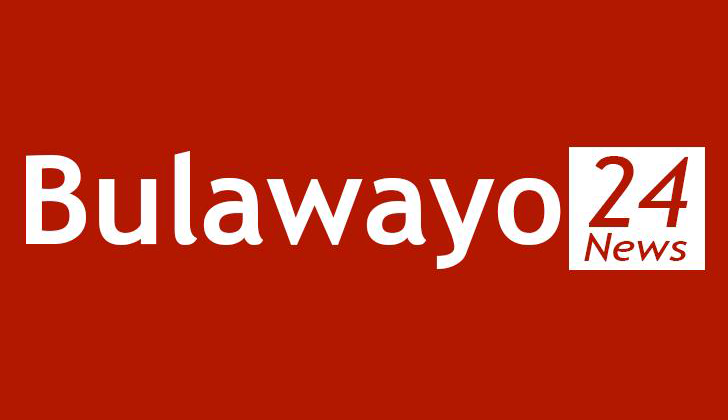 ABOUT 860 households under Chief Dakamela in Nkayi, Matabeleland North province are in acute need of food aid following the prolonged dry spell, which affected most crops in the region.
Chief Dakamela, who was addressing villagers on Thursday during the 3rd anniversary of his installation, appealed to Government and food relief agencies to assist his community.
The day was set aside for cultural activities in the area and this year's event was conducted at a local hall in Nkayi South. Chief Dakamela said several families need emergency food relief.
"The whole Nkayi has been hit by drought and there are 860 families which are in need of food assistance. Amongst the 800 households there are 100 families which are now in critical condition hence there is an urgent need of food assistance.
The 100 families have been struggling to get food and the main reason being that parents have been abandoned by their children who are now in diaspora," said the chief.
"I am calling upon all Nkayi villagers in diaspora to remember their parents and relatives whom they left behind. Most of the people who are now in critical food shortages are the old aged ones who have been left out from the lists of the villagers benefiting from donations.
As one of the chiefs in Nkayi I am now speaking on behalf of all the villagers in critical need that we are now appealing for an urgent assistance from the Government."
Chief Dakamela handed over 60 kgs of mealie-mealie to a 70-year-old grandmother who had spent a couple of days without eating.
Speaking in an interview, Mrs Gladys Ncube said she usually spends some days without eating anything. Mrs Ncube said there is no one to assist her get food as her husband and her five children died.
She has been depending on farming but this year the crops were a write-off.The granny said most of her relatives working in South Africa have forgotten about her.
"At times I go to bed without eating anything. I am now surviving by asking for leftovers from different villagers. Life has become terrible.
This mealie-meal came at a time when I had no option but to move around the village and ask for contributions. Only a few people have food, a situation which makes it difficult because no one is able to help the person next to them. I am appealing for food donations from whoever might wish to help me," she said.
A villager from Ward 15, Mr Ntokozo Dlodlo (49), said they do not have any other means of sustaining themselves for the rest of this year.Mr Dlodlo appealed for any help that may come from either Government or Non-governmental Organisations (NGOs).
"This year's drought has left us in trouble. I am staying alone as my wife passed on last year and all my children are in South Africa. I am really stuck as I have no other option.
"I have three children who are all in the diaspora and I am thinking that they have abandoned me. Their contacts are not getting through. I am appealing for help.
I will appreciate whatever might be brought to me. For the past three days I have been in the bush eating umbhunzu and today I heard noise so I have come to find out what it is all about," said Mr Dlodlo before breaking into tears.
Those who may wish to assist Mrs Ncube or Mr Dlodlo or any of the villagers can contact Chief Dakamela on 0717823892 .
Source - The Chronicle