News / National
IMF Calls for More Taxes as Citizens Face Cost-of-living-crisis
14 Apr 2022 at 08:09hrs |
Views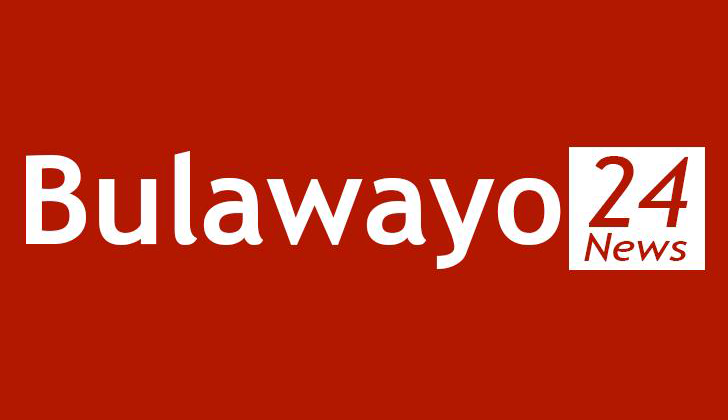 THE Zimbabwe Coalition on Debt and Development has revealed that the International Monetary Fund (IMF) has called for more taxes as citizens in Zimbabwe face a cost of living crisis.
"In a detailed report for the recently concluded Article IV Mission (Staff Monitored Program) to Zimbabwe, the International Monetary Fund (IMF) called on the government to raise tax earnings, end currency controls and limit government spending," Zimcodd said.
"To increase tax earnings, the government needs to undertake revenue mobilization efforts to increase revenues by about 1.5 percentage points of GDP over the 2021-2026 period. To achieve this, the Fund proposes value-added tax (VAT) on e-commerce as the government is collecting fewer revenues than its counterparts in the region. Its estimations show that in 2020, Zimbabwe's revenue collections were 2.3 percentage points of GDP below the revenue collections among countries in sub-Saharan Africa."
It said this explains the calls for broadening the tax base by streamlining and limiting VAT exemptions and zero-rating as well as eliminating income tax exemptions on interest income.
"The government should also enhance tax administration and compliance by matching tax and customs data while updating the mining fiscal regime to make it more effective and transparent," it said.
"However, the calls by IMF for government to increase taxes are at odds with the public's lived realities where poverty levels are rising and inequality gaps widening. Latest statistics from the Consumer Council of Zimbabwe (CCZ) show that in March 2022, an average urban family household of six (6) needed about ZWL93 000 to not be considered poor, a 138.5% jump from ZWL39 000 recorded in May 2021."
Zimcopdd said while the cost of living has ballooned, the average salaries have remained sticky upwards. Going by CCZ statistics, it means a majority of civil servants are trapped in poverty as they are earning an average salary of ZWL40 000 per month.
"As such, eliminating VAT zero-rating as being championed by IMF will trap millions of households into a vicious cycle of poverty. It is becoming difficult to follow advice from these neoliberal institutions like IMF as it lacks a 'human face' most of the time. In the 1990s, the same institution advocated for the Economic Structural Adjustment Program (ESAP) reforms which were pinned on austerity measures," it said.
Source - Byo24News