News / National
Zimbabwe ranked the least attractive country for mining investments
21 Apr 2022 at 11:34hrs |
Views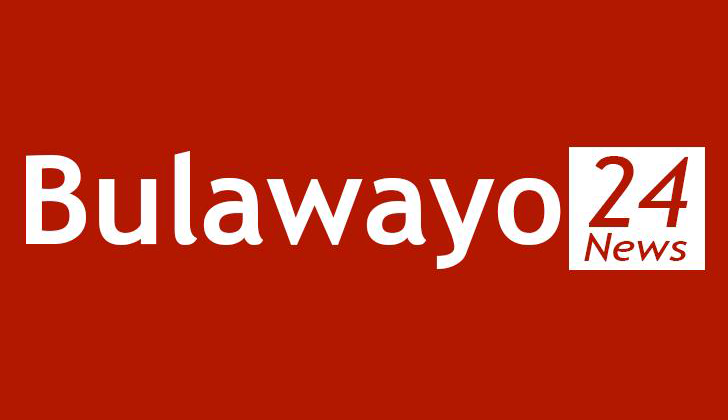 ZIMBABWE has been ranked the least attractive destination for mining investments in the world in terms of mining policy and mineral potential.
This was revealed by the Fraser Institute in their 2021 annual survey of mining companies, which was released yesterday.
The survey assesses mineral endowments, policies and other factors affecting mineral exploration. It also looks at best practices in regions based on geologic attractiveness, and the Policy Perception Index (PPI), which measures the effects of government policy on attitudes towards exploration investment.
The policy factors include environmental regulations, the taxation regime, disputed land claims, community development, political stability, labour regulations, geological databases, security and the skills base.
"Zimbabwe, the lowest-ranked African jurisdiction based on policy (79th) and the least attractive jurisdiction for mining investment globally, experienced an almost 11-point decline in its policy score. All respondents claimed that the uncertainty regarding the administration, interpretation, or enforcement of existing regulations, the country's legal system, its taxation regime, its infrastructure, trade barriers, its political stability, and security were major areas of concern that discouraged investment in the country," read the report.
United States of America, Canada and Morocco are some of the countries with the highest rankings, while the Democratic Republic of Congo (DRC), Argentina and Chile are ranked at the bottom.
In another report released yesterday, the Zimbabwe Environmental Law Association (Zela) said lack of substantive policies has negatively affected progressive reforms of the legislative framework of the mining sector.
They said the country failed to come up with a mineral development policy for more than four years with nothing concrete happening.
"Research shows that the mining sector as a whole performed far below the projections of the Transitional Stabilization Programme (TSP) however, it is important to realize that much of the growth in the mining sector can only come from expansions, resuscitations of idle mines, and establishment of new mines," read the Zela report.
They said while the Diamond policy was revised, the diamond sector is still plagued with high secrecy, lack of transparency and accountability, and perceptions of illicit flows impact, while the mineral taxation system is also problematic.
"The biggest problem in the mining legal framework is the inexplicable failure to finalize the Mines and Minerals Amendment Bill, which has prevented implementation of a number of progressive provisions including effective protection of property rights (titles), the use-it-or-lose-it principle, artisanal and small scale formalization, and others," Zela said.
They urged the country to be more transparent in mining contracts, including concessions of mineral and other rights to ensure cost- effectiveness and competitiveness.
"The lack of clear policy direction will not only disincentive potential investors but will cause overall macroeconomic instability which will affect the mining sector," Zela said.
Source - NewsDay Zimbabwe