News / National
Soldiers harass Civilians in Chimanimani
22 Apr 2022 at 22:14hrs |
Views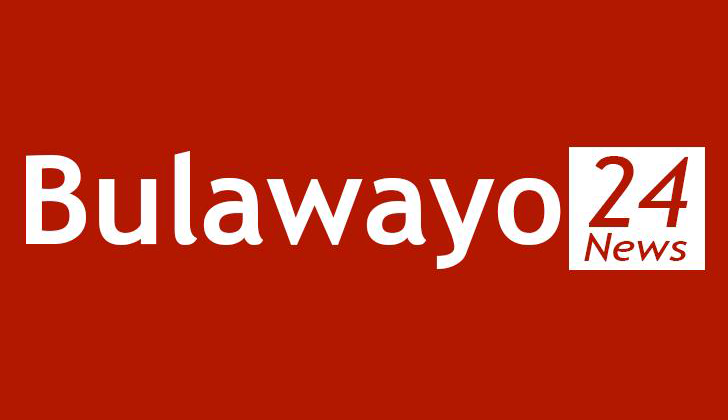 Zimbabwe Soldiers are allegedly harassing civilians in Chimanimani.
Speaking to some residents in Chimanimani, they say they are worried about the presence of soldiers who are now harrasing people in the Community while staying at Muchadziya clinic in Chimanimani since two years ago.
"We are no longer safe with these soldiers. In Chimanimani we have police but soldiers, who have no right to deal with civilians issues are now on the fore front.
"Two weeks ago, Makumbura Secondary School headmaster Wayeni went to call soldiers to put fear on the students.
"He went and complained that students are not listening to Him. Soldiers came in a steya and paraded most boys, especially with big hair. One boy by the surname Dube was beaten until some teachers complained. The not was later admitted at a local clinic", said a concerned resident.
More so, another resident added that the soldiers did not beat school children only but they beat up other people on useless reasons
He said, "At Kurwaisimba growth point, soldiers, while on their way to a soccer match, they beat another man for allegedly not paying them money for an illegal activity. They said the man is failing to pay us but is affording to drink beer."
Chimanimani East Member of Parliament Joshua Sacco refused to comment on the above issue.
He said, "On the issue of soldiers direct it to the relevant authorities !!!."
Efforts to get comments from ZNA were fruitless as army Spokesperson was not available.
Source - Fanuel Chinowaita