News / National
Mnangagwa accused of being vindictive, abusing power
09 Jun 2022 at 18:42hrs |
Views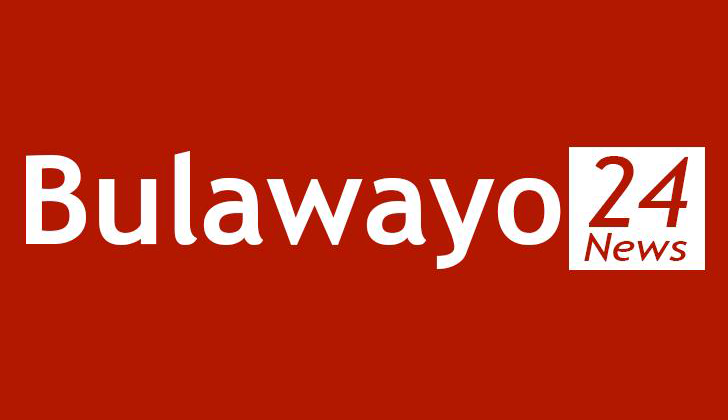 Mthwakazi Republic Party (MRP) leader, Mqondisi Moyo has challenged the judgment against nine party members known as the MRP9 who were jailed for public violence.
Bulawayo magistrate Tavengwa Sangster last Friday sentenced seven members to 33 months while the other two were jailed for 36 months.
They include two women, MRP women's National League Chairperson Sibongile Banda and Busi Moyo. The other members are the Council of Elders representative -Tinos Nkomo, MRP Youth Chairperson, Mongameli Mlotshwa including his team – Livson Ncube, Maxwell Nkosi, Welcome Moyo, Nkosilathi Ncube, and Ackim Ndebele.
Moyo wrote a letter directed to President Emmerson Mnangagwa and copied to his deputy, Constantino Chiwenga, Justice Minister (Ziyambi Ziyambi), Minister of Home Affairs, Kazembe Kazembe, police boss Godwin Matanga, Moses Chinobvu who is the prisons' Commissioner General, Bulawayo Provincial Head of the Judiciary, magistrate Tavengwa, the British Embassy, the United States Embassy as well as the Australian Embassy.
In the letter, Moyo said "I am writing to you now because of the ruling that was made against the MRP9. I have no doubt the ruling is consistent with the statement you made while addressing your supporters on May 23 (at a Chitungwiza rally prior to the March 26th by-elections).
In your address as the president of Zimbabwe, you openly said you were going to shorten the days of our lives if we continued on the path of seeking separation from Zimbabwe. You said that you had not arrested us yet, though to me it was a fallacy because I and many members of the party have been in and out of your jails countless times."
MRP9's sentence comes after they stormed the Bulawayo central police station and protested over the attempted abduction of Moyo by suspected state security agents in 2021.
Moyo claimed the jailing of the MRP9 is President Mnangagwa's way of demonstrating the statements he made during the Chitungwiza rally.
"Sentencing our MRP9 has so far, been the worst repressive measure demonstrating cruelty by your government using your partisan judiciary system.
I put it to you Emmerson Mnangagwa, that I am aware that ruling made against our revolutionary cadres has got nothing to do with the aforementioned March 2021 Bulawayo Central Police station incident."
Last week MRP youths based in South Africa invaded the Zimbabwean Embassy in that country and removed the Zimbabwean flag replacing it with the MRP flag.
"A day before sentencing members of my party, your partisan magistrate Tavengwa Sangster and his court officials had indicated that my members were going to be given community service as sentence.
I am reliably informed that on the evening of that day, a call was made directly from Harare instructing the Social Services Department to stop the process forthwith. A sudden turnaround in the ruling was triggered by the aforementioned Pretoria incident," said Moyo
Source - cite