News / National
NRZ, Disco in talks on 50-km line to steel project
12 Jun 2022 at 08:25hrs |
Views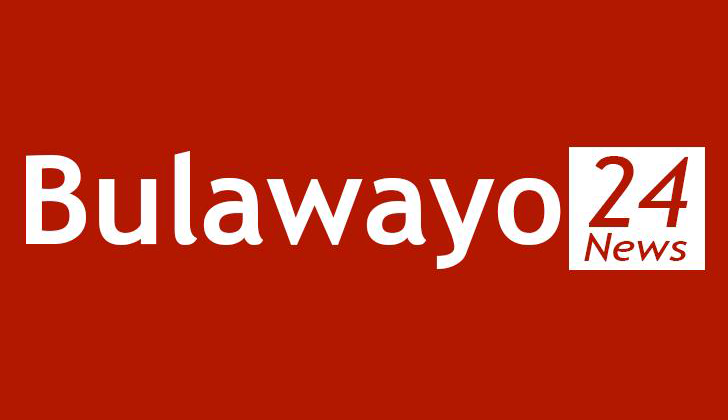 National Railways of Zimbabwe (NRZ) and Dinson Iron and Steel Company (Disco) are in talks to construct a 50-kilometre railway line from Mvuma to the US$1 billion steel plant in Manhize, Chivhu.
Dinson Iron and Steel Company (Disco), a subsidiary of Tsingshan Holdings, the world's largest stainless steel producer, is building Africa's biggest integrated steel plant, whose first blast furnace is expected to be switched on in September next year.
The plant will produce 1,2 million tonnes of steel annually and create over 10 000 jobs.
Disco project manager Mr Wilfred Motsi said his organisation was currently doing feasibility studies for the railway line to link Mvuma and the steel plant.
"So, far we have got engagements with NRZ and we have got options whether to construct the railway line as a joint venture between ourselves and NRZ or construct it on our own," he said.
"We also have the option to have NRZ build the railway line, but knowing that NRZ has resource constraints, we will have to chip in."
The road network in Mvuma will also be upgraded to improve connectivity to the plant.
"We are also going to upgrade the road network in Mvuma and we have entered into partnership with Zinwa (Zimbabwe National Water Authority) for the construction of a dam, which will supply water to the steel plant as well as benefiting the new town that is coming up."
A fortnight ago, Disco and Zesa signed a joint venture agreement to construct a 400 kiloVolt (kV) transmission power line from Sherwood in Kwekwe to the steel plant.
NRZ general manager Ms Respina Zinyanduko said a lot of preparatory work was underway.
"There is a lot that is ongoing regarding efforts to capacitate NRZ to offer uninterrupted service for this big potential customer.
"The two companies held meetings wherein it was agreed that Dinson will construct a private siding line to connect at the NRZ Mvuma siding.
"Discussions were also held regarding rolling stock and traction power requirements and how the two companies can work together for best bulk transportation services to be guaranteed."
The US$1 billion project is envisaged to have a positive multiplier effect on the economy, which would be felt in both upstream and downstream industries.
Industry believes Government should move with speed to capacitate NRZ in preparation for the steel plant.
The parastatal, which requires US$1,9 billion to recapitalise, is battling a host of challenges, among them obsolete rolling stock fleet, ageing railway line and old wagons and coaches.
Confederation of Zimbabwe Industries (CZI) president Mr Kurai Matsheza said there was need to ensure NRZ assumes its role as a strategic transporter.
"Obviously, the coming up of the steel plant in Mvuma is a good development for the country; as an industry, we really welcome that development as it also fosters infrastructural development.
"As Africa's largest integrated steel plant, it will focus on domestic, regional and international markets, and this means it will be exporting," he said.
"What this entails is that there is need for authorities to capacitate NRZ in terms of rail infrastructure so that its efficiency matches with the huge volumes of heavy cargo that would require rail transport."
At its peak in the 1990s, NRZ moved 18 million tonnes of freight annually.
Last year, it moved 2,2 million tonnes against a targeted three million tonnes.
Recently, the rail operator embarked on a US$3,5 million programme to revamp its rolling stock to improve operational efficiency.
The project includes a US$2 million export-fit wagons refurbishment initiative that commenced in October last year and is expected to save millions of dollars in foreign currency.
Source - The Sunday Mail