News / National
Rogue ZIFA engage FIFA on way forward
12 Jun 2022 at 08:26hrs |
Views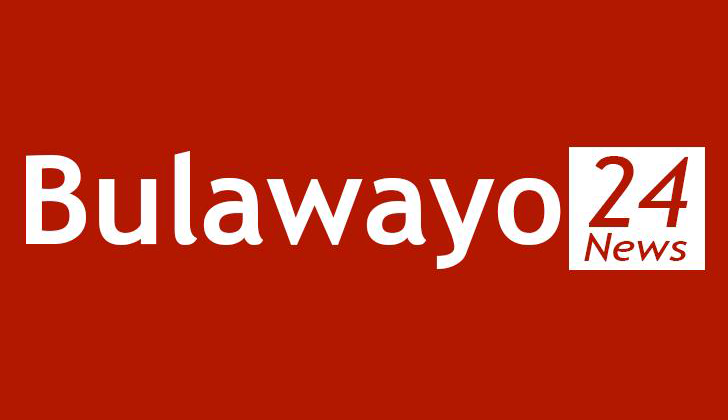 ZIFA have written to FIFA to apprise them of the latest developments in local football as part of a process to reintegrate Zimbabwe into the global football family, while a forensic audit is underway to get to the bottom of alleged malfeasance at the association, it has been learnt.
In a wide-ranging interview with The Sunday Mail Sport, acting ZIFA president Gift Banda intimated the ongoing audit could potentially lift the lead on the rot that has been affecting local football.
"There is going to be continuous engagement with FIFA and we have written to them already," he said.
"We are trying to express to FIFA that what we did (extraordinary general meeting) was according to our constitution …
"We also followed the opinions of FIFA on how we were supposed to hold our EGM, and we doubt very much that FIFA will be interested in individuals more than the association.
"It is our hope FIFA will understand that the ZIFA board is not individuals. We wrote to them (FIFA) and we now await their response."
Banda was elected interim president after a ZIFA EGM that claimed scalps of then-president Felton Kamambo, Philemon Machana and Brighton Malandule in April.
The former Njube Sundowns owner was elected vice president in 2018 but spent most of his tenure on the sidelines after he was suspended by Kamambo in January 2019.
He, however, indicated the suspension could only be lifted after following a prescribed roadmap to normalise local football.
Priority should be on restoring football structures and sorting out problems dogging local football.
"But, the most important thing is are we ready to be playing on ad-hoc basis or we want to holistically tackle the problem that we have as a country?
"For starters, we don't even have a stadium to play in even if we were to be readmitted by FIFA today. Are our fans going to watch Zimbabwe play at home? The answer is no!"
The local football governing body has since instituted a forensic audit of its books and there are already indications it would open a can of worms.
"We have since instituted a forensic audit to bring out a lot of things.
"There are quite a lot of things that are amiss (at ZIFA) which we do not want to pre-empt because we would rather wait for the conclusion of the forensic audit."
He questioned why local football was not getting financial support from FIFA to spruce up local football facilities when other associations around the world were benefiting from a kitty created specifically for that purpose.
While FIFA routinely extends grants for junior football, the resources were misused.
"Junior football is where the emphasis is, and the grants from FIFA are there.
"They have always been there; it's just that they have been misused.
"People from beach football get Covid-19 relief funds, but have you ever heard of beach football in Zimbabwe?
"Is Five-Aside football being played at national level in Zimbabwe? The answer is a big no. "But we have got people who come to our ZIFA assembly representing those.
"Who are they representing?"
He said there "are a number of ills that we need to correct" before we worry about playing football.
"We have only had premium football, our junior national teams were not playing, yet we have been accessing grants from FIFA that were supposed to be channelled to junior football development," he said.
"You ask yourselves why haven't we accessed funds to build stadiums when there are a lot of countries who have accessed these monies.
"We were supposed to be getting these funds as a member of FIFA.
"It's a sign that we lacked people with knowledge within the secretariat or the consultancies that were supposed to assist us with accessing funding for the stadiums.
"It's not like FIFA do not give money for that, they have provisions for such, but why is it that we never accessed it?"
The veteran administrator also spoke about the need for ZIFA and Government, through the Sports and Recreation Commission (SRC), to coexist.
He also emphasised the need to develop a brand of football indefinable with Zimbabwe and the need to employ local football coaches for national teams.
Their remuneration, he also added, should be similar to amounts paid to foreign coaches.
The first ZIFA board meeting post-Kamambo will be held on June 24.
Source - The Sunday Mail