News / National
War vets get promotions
12 Jun 2022 at 08:30hrs |
Views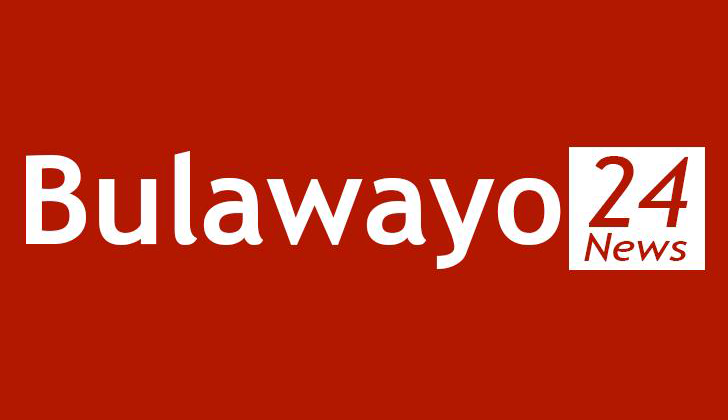 WAR veterans employed by the Bulawayo City Council will be promoted one grade up upon retirement and receive packages equivalent to the new grade.
This comes after the war veterans, through their representations, sent a request to the local authority seeking a number of perks inclusive of residential, agricultural and commercial stands at concessionary rates.
In January, their initial request was turned down by the local authority arguing that this had the danger of setting the wrong precedence and would have financial implications on the city.
In the request, the freedom fighters also requested to be accorded the 20 percent quota in terms of local empowerment.
According to a council confidential report, the war veterans resent the request, arguing that it was unfair for the local authority to wholesomely turn down their proposals.
"We were advised that all our requests as listed were turned down or declined by council.
While, we thank and appreciate your office for facilitating that our matter be considered by council and also council for considering and deliberating on the same, we feel council was hard on us war veterans working for Bulawayo City Council.
"We believe that out of seven benefits that we had requested, council could at least have awarded us something in the spirit of the Constitution of Zimbabwe (Section 23; Veterans of the Liberation Struggle) in recognition to our contribution to the liberation of our country," reads the report.
In re-debating the issue, councillors were of mixed opinions, with some noting that there was a need to consider just a few of the requests considering the input the war veterans had in liberating the nation.
"The Deputy Mayor (Councillor Mlandu Ncube) felt that acceding to the war veterans requests would set a wrong precedent as other interest groups would follow suit and submit requests for special benefits.
Council had only one Workers' Union and one set of conditions of employees, war veterans were council employees who should be treated like the rest of the workers.
His Worship the Mayor (Clr Solomon Mguni) sought clarification on why the requests were not submitted as a draft policy for consideration," reads the report.
Responding to the councillors' concerns, the acting human capital director, Mr Makhosi Tshalebwa explained that the war veterans were asking for benefits that were slightly aside their conditions of service.
Mr Tshalebwa further noted that ordinarily, the formulation of policy should start before such requests were made.
"If council acceded to the requested benefits, they would be incorporated in the draft policy.
The Director of Health Services (Dr Edwin Sibanda) supported the fears projected by the Deputy Mayor.
He added that acceding to the requests would create a long list of interest groups similarly seeking special recognition.
"After deliberations, it was then decided that council only accede to the second request, which is that on retirement, all war veterans in council service be promoted one grade up as per Government custom," reads the report.
Source - The Sunday News