News / National
Zimbabwe fuel imports drop sharply
12 Jun 2022 at 09:18hrs |
Views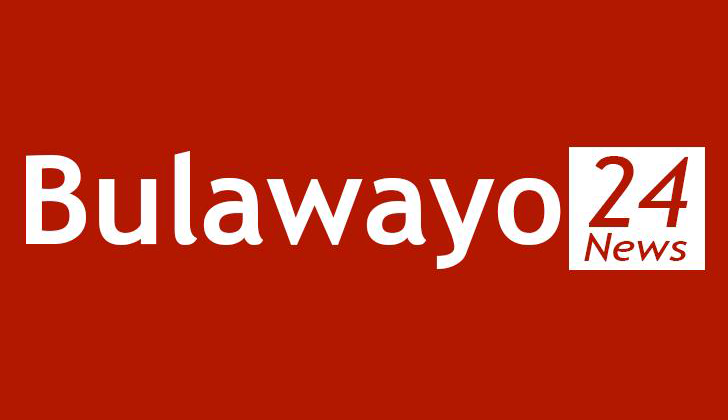 Zimbabweans have been forced to cut on fuel spending owing to the rolling increases of the product after global petroleum prices spiked because of the Russia-Ukraine war.
Statistics from the Zimbabwe Energy Regulatory (Zera) obtained by this publication showed that diesel imports fell by almost three million litres to 75 million litres and petrol by one million litres to 55,6million litres between February and March 2022.
Between January and March, diesel imports averaged 75 million litres a month and petrol 54 million litres.
Zera said figures for April and May were not yet available.
"Looking at the payments going through for fuel imports, it shows a significant decline, I don't have the exact figures now but the Zimbabwe Energy Regulatory Authority should be able to give you those figures," said an official close to the processing of letters of credit and telegraphic transfers at the Reserve Bank of Zimbabwe.
Fuel dealers have been struggling to replenish stocks, causing frequent stock-outs in the industry, as prices have been increasing.
While fuel is sold exclusively in hard currency, the bulk of workers are paid in the local currency that has been on a free fall.
Disposable incomes have been eroded by rising annual inflation which topped 131,7% from 96,4% in April, with food prices increasing more than 150% from a year earlier.
In 2020, monthly diesel and petrol imports averaged 61,3 million litres and 33,6 million litres respectively.
Statistics for 2019 could not be obtained at the time of going to print. In 2018, however, diesel and imports averaged 76,8 million litres a month and petrol 51,3 million litres a month.
According to statistics, fuel prices jumped by 5% in March when the war in Ukraine started from US$1, 44 to US$1,51 per litre for both petrol and diesel, putting more pressure on broke Zimbabwean citizens.
The prices further went up to US1,68 per litre of diesel and US$167 per litre of petrol before retreating briefly to US$1,60 per litre of diesel and US$1,59 for petrol after the government scrapped some taxes.
However, prices have since been growing steadily to hit US1,78 for a litre of diesel and US1,73 per litre of petrol
Previous reports show that soaring fuel costs and the economic crunch in Zimbabwe are leading people to switch to using public transport and even bicycles as their main mode of transport.
Last week, Zera increased the price of fuel by 3% in a move likely to stoke yet another round of price hikes.
Although Zera also announced the Zimbabwe dollar equivalent of the new prices, dealers are selling fuel exclusively in hard currency.
At reintroduction of USD fuel sales, dealers sold the liquid for as little as US$0,90 per litre.
Source - The Standard