News / National
BCC indexes bills in US dollars
15 Jun 2022 at 07:31hrs |
Views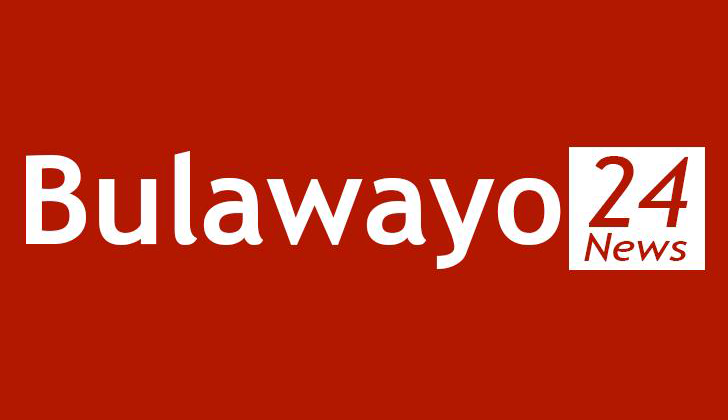 Bulawayo City Council (BCC) yesterday pulled a shocker on residents when it announced that from this month tariffs will be charged in foreign currency against the official rate, something residents associations say they will challenge as ratepayers were not consulted.
Ratepayers had been paying their bills in local currency but council will now charge rates in US dollars and those paying in local currency will pay the equivalent using the prevailing official exchange rate.
Earlier this year, BCC spokesperson Mrs Nesisa Mpofu encouraged residents to pay in foreign currency to help the local authority pay suppliers who demand forex.
Her appeal came days after the local authority announced that Government had approved it's $23,8 billion budget which increased rates.
Now residents have to brace for constant increases determined by foreign currency rates fluctuations.
In a statement yesterday, Bulawayo Town Clerk Mr Christopher Dube announced what he termed an "alignment of tariffs charges to the current economic conditions."
"The City of Bulawayo wishes to advise its valued stakeholders, residents and customers that due to prevailing economic conditions such as changes in the exchange rates, there have been substantial increases in the prices of key service delivery inputs namely fuel, water and waste water treatment chemicals, medicines, stationery and spare parts among others," said Mr Dube.
He said this had rendered the current Council charges inadequate thereby necessitating an urgent alignment of tariffs to input costs in order to prevent service delivery collapse.
Mr Dube said all council charges had been translated to the USD value on the date of approval of the 2022 budget.
"The tariffs shall be translated at the ruling rate on the date of billing with effect from 1 June 2022. Residents and stakeholders are encouraged to contact Council Revenue offices for the updated charges on their properties," said Mr Dube.
He said municipal bills are charged on the last day of the month and the monthly bill will be based on the ruling interbank rate.
Mr Dube however said residents will continue receiving ZWL based bills.
He said miscellaneous charges for other services such as submission of plan drawings among others, will be based on the prevailing interbank rate on the date of submission.
Mr Dube said to ensure that Bulawayo continues providing the much needed services and avoid the collapse of service delivery, residents are encouraged to pay their bills on time.
BCC spokesperson Mrs Nesisa Mpofu said residents will be charged according to the official exchange rate at the end of the month.
"For example, if you have consumed water to the equivalent of US$28 then calculate at the prevailing bank rate at the end of the month to find out how much you pay in local currency," said Mrs Mpofu.
She said miscellaneous items such as parking fees pegged at US$1 are payable at the bank rate of the day.
"When the bank rate changes weekly it means the local currency amount paid for parking also changes weekly" said Mrs Mpofu.
Bulawayo Progressive Residents Association secretary for administration Mr Thembelani Dube said council was arm twisting residents to pay in US dollars.
"For me it is a wrong move because when we approved those rates, the issue of the bank rate was not considered. Council must go back to the drawing board and consult the residents. It cannot unilaterally index tariffs based on the US dollars without input from residents" he said.
Mr Dube said council was in-fact arm twisting residents to pay in US dollars yet the majority of residents are not earning US dollars.
He said this move by council will lead to residents accruing debts and their property will be attached.
"This is a disaster because we know that our interbank rate changes on a daily basis," said Mr Dube.
He said they are planning to mobilise residents' associations across the country to challenge BCC.
"We want to mobilise residents' associations from around the country because we do not want other local authorities to effect this wrong system," said Mr Dube.
Bulawayo United Resident Association chairperson Mr Winos Dube described the move by council as shocking.
Source - The Chronicle