News / National
Public Sector Unions express solidarity with Striking health workers
24 Jun 2022 at 15:15hrs |
Views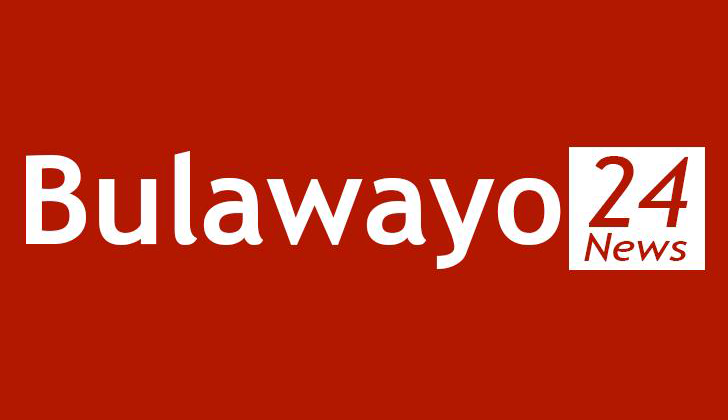 Zimbabwe Confederation of Public Sector Trade Unions and its affliates have expressed support and solidarity to the ongoing labour action by health workers unions. In a statement released Friday by the Union President Cecilia Alexander the union said the health workers across the country have made the ultmate response to what has become an existential crisis for all government workers.
"We appreciate how difficult it is for you to abandon your thermometers...we know you are hungry and angry comrades, We know you are tired of empty promises, we know you as you do the pain of earning a salary in ZWL in an economy where goods and services are sold in USD," reads part of the solidarity message.
Alexander assured health workers that her union is solidly behind the demand for the restoration of the value of pre October 2018 salary levels. Ms Alexander expressed that the time is now for workers to unite and end their misery.
"The economy cannot continue to leave is behind. We ought to demand our piece of the national cake", she retorted.
The ZCPSTU president implored government to engage health workers. " Show empathy for the sick by capacitating the hungry workers so they can do their work of saving lives without the stress of poverty and want".
Meanwhile the indefinite strike action by Doctors, nurses and radiographers over pay continoues.
Some of the health workers demands, include improving remuneration and other conditions of service.
The health workers are accusing the Minister of Health and Child Care Constantino Chiwenga for snubbing them for over 14 Months, despite several requests for an audience.
Zimbabwe Health Apex Council leader Dr Tapiwanashe Kusotera said his union has been trying to engage with the Health Services Board and the Ministry of Health and Child Care for the past 14 months, but the employer refused to entertain health workers problems.
Source - George Swarei