News / National
Zimboy to manage Junior Brown
03 Jul 2022 at 09:11hrs |
Views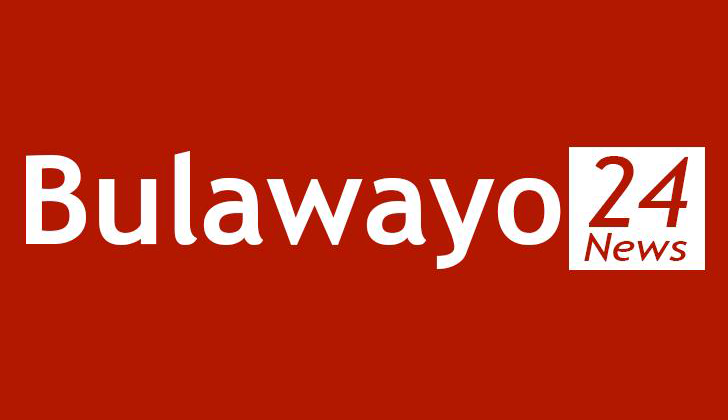 Harare-based self-made king of hip-hop Jnr Brown of the Tongogara fame is on the verge of redefining his music and claiming his crown again as he is working closely with Zimboy, a persona who will manage his career for the next two years.
Zimboy is a hip-hop enthusiast, founder of the Changamire Hip-Hop Awards and a panellist at the Pogues Zim Hip-Hop Awards.
Jnr Brown, who is a member of Few Kings, a hip-hop group comprising him, Tehn Diamond and veteran producer Take Fizzo, is focusing on his solo career, that will see him release his first solo project by end of July.
Zimboy, who has managed award-winning duo of Kikky Badass and Crooger, said he was happy that he would be working with Jnr Brown, a respected figure on the hip-hop scene nationwide.
"It's a dawn of a new era! I am proud to announce a two-year management contract with my new artiste Jnr Brown also known as King James version, Mambo Vema Streets.
"We will be dropping Jnr Brown's first solo project end of July, a 10- track Extended Play (EP) titled Chema Gs. The main producer of the project is JMP.
"After that, Jnr Brown's first solo album will be released mid-year in 2023.
"As my three-year contract with Kikky Badass and Crooger has come to an end, I want to appreciate all the support that people gave us and I hope they will continue to love and support hip-hop to the fullest.
"I will continue working on numerous projects and shows with Kikky and Crooger and that's for a lifetime.
"As for my new journey with Jnr Brown, I pray that only God guides us through," said Zimboy.
Source - B-Metro