News / National
Parents worry about exam fee payment dates
05 Jul 2022 at 07:02hrs |
Views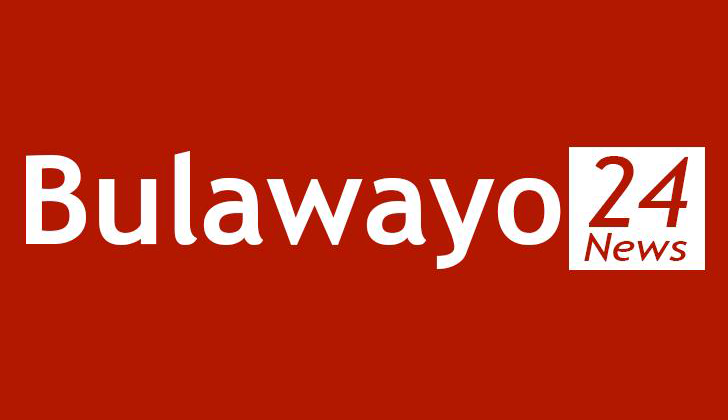 Parents and guardians of children writing national public examination in November are concerned over the day when the local currency fees are set and the very narrow one-week window given to pay these fees.
Zimsec exam fees are paid in local currency, with a subsidy for those at Government, local council and non-profit mission schools, as this was laid down when they were announced. But the fees were set in US dollars to be converted at the interbank rate on the date of payment. The latest move sets the payment period at just one week, July 22 to July 29, with the interbank rate on July 22 giving the conversion rate.
The parents are upset that they have to wait until July 22 before they know what the fees are in local currency and are even allowed to pay. Many say they have the money now, at today's interbank rate, and so could pay today. But they have zero idea what the rate will be at the beginning of the last week of the month and whether they will have enough then. And then there will be queues in banks to make the payments to their children's exam centres.
This year's examination fees were set in US dollars so Zimsec would not have to continually adjust them in an inflationary environment, and the Government subsidies were also set for public school pupils at the same time in US dollars.
Grade Seven candidates will pay US$30 each while Ordinary Level examination fees for public, mission and local authority-run schools are US$11 a subject after the subsidy but for those at private schools and colleges, and those writing as private candidates, it is the unsubsidised US$24 per subject.
Advanced Level fees for public schools, local authorities and not for profit mission schools is US$22 a subject but private school, college and private candidates must pay the unsubsidised US$48 per subject.
But parents say they cannot properly budget for the fees because the July 22 exchange rate is still unknown.
Zimsec spokesperson Ms Nicky Dhlamini said the payment period cannot be extended, although parents note that Zimsec could have started accepting payments earlier, at an earlier exchange rate.
Ms Dhlamini said at least the parents now have a rough idea of how much they will pay and they have to adjust their budgets on July 22.
She said the rate prevailing on July 22 will be used in respect of all payments throughout the seven-day period.
Zimsec do not appear to be expecting any major slump ion exchange rates between now and July 22.
"Now that we announced the exam fees in foreign currency, parents now have a rough idea how much they should save in local currency.
"They can work with the announced figures and if they need assistance, they may approach professionals at banks and get the rough estimate of the possible rate as at July 22, but that will not be an exact figure. But the rate prevailing on July 22 will be used to calculate the standard fees to be paid by all candidates up to July 29. Those with concerns can write to Zimsec for assistance," said Ms Dhlamini. She said there is no late registration this year.
"Unfortunately, there is no room for extension of the payment period. There is no late registration this year," she said.
Ms Blessing Chivaura, who is yet to pay fees for her child at a school in Bindura, hailed the Zimsec for using the official bank rate in paying exam fees.
However, she finds it difficult to plan, considering the actual figure will only be known on the day that payment starts.
"We are struggling to plan and up to now no-one knows how much we will pay in local currency. Yes, the US dollars fees were announced but we do not know the figure in local currency until July 22
"The one-week period set for payment of fees appears too short and we are afraid some will not be able to pay," she said.
Another parent in Gokwe Mr Kudzai Zviyo said Zimsec should set standard fees earlier than July 22 to enable parents to raise the required money and meet the deadline.
"Waiting until July 22 to know the figures is unfair. What if the rate rises to levels beyond our reach? There will not be enough time for us to raise more money to top up the money that we have.
"Standard rates must be set in time and allow us to pay and when necessary, we raise money to top up our savings before the last date of payment," he said.
Mr Collen Chipangura of Wedza said as people pay in local currency and there is a need for extension of the payment period. Farmers are now getting variable slices of most crops paid in foreign currency and they tend to keep as much as possible of their liquid cash in foreign currency.
"Parents need to wait until July 22 and there may be a stampede in payment of the fees. In rural communities like ours, if I keep my money in local currency and the exchange rate rises beyond my savings on July 22, chances are high that I will fail to raise additional money to top up the fees," he said.
Source - The Herald