News / National
'Zimbabwe 40 yrs backward'
05 Jul 2022 at 21:26hrs |
Views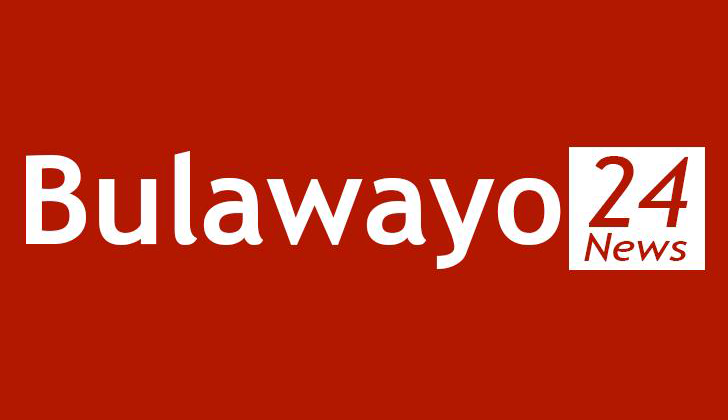 ZIMBABWE is now 40 years backward compared to several African countries as a result of misrule and failure to tap into professional skills that have found home outside the country due to the country's economic crisis, an academic and former senior civil servant, Ibbo Mandaza, says.
He said Zimbabwe is in a serious mess, adding there was a need to mobilise all Zimbabweans, including the diaspora community, as a matter of urgency.
Zimbabwe was once described as a "jewel of Africa" by the late former Tanzanian leader Julius Nyerere on his state visit soon after Independence, but is now on its knees due to what observers say is the failure of leadership.
With unemployment around 90%, inflation shooting through the roof, Zimbabwe is in a sorry state under President Emmerson Mnangagwa's administration.
"It is evident that the current situation in Zimbabwe is one in which both the private and particularly the public sector are depleted of skills and therefore lacking in capacity to deliver as would be expected in any society," Mandaza said.
"This is one of the consequences of the reality that the political and economic instability over the last 20 years has resulted in the growth of the Zimbabwean diaspora, including the shocking statistics in which 70% to 75% of all professional and skilled Zimbabweans are now serving outside the country."
He said it is clear the current situation in Zimbabwe is one that is lacking in capacity at state level and had "clueless ministers and civil servants" in sharp contrast to the 1980s.
"Now it is a hotchpotch of people who are producing a hotchpotch of policies."
"40 years ago, when Nyerere made a state visit to Zimbabwe and called it the jewel of Africa, he said to (the late former President Robert) Mugabe please do not destroy the Jewel," Mandaza said.
"In that period, there was a clear alliance between the old nationalists, Mugabe, (the late Edgar) Tekere, Maurice Nyagumbo (late) and so on and a team of technocrats including people like myself, Herbert Ushewokunze, Tom Mswaka, Tim Muzondo, Herbert Murerwa and others," Mandaza told The NewsHawks in an interview.
"Zimbabwe cannot recover, economically and politically, without the mobilisation of its diaspora. As it is, it is the diaspora which is contributing almost US$2 billion in remittances — a massive support and safety net in a country so ravaged by poverty and unemployment. And why then deny the right to vote to citizens out there who now number an estimated four to five million?"
"We have to go back to the drawing board, at least to what we did in preparation for Independence in the late 1970s and, in particular, in the formative years of the post-independence period."
"These technocrats were the same who had done a blueprint for Zimbabwe during the liberation struggle.
"There was a need to mobilise your own skills and most of the skills were outside the country, they came home at Independence to help in the reconstruction and development of a new Zimbabwe."
Mandaza said the situation was now dire, hence the need for urgency in addressing the crisis.
"Now the situation is worse with that we have over 75% of those skills and professionals outside the country. Many of these skills are those we produced after Independence when some of us were involved in education and manpower."
"The current government is now depleted of competent skills, every sector is depleted of skill and capacity and there is nowhere we can turn around this country without mobilising all resources, including and, in particular, those in the diaspora."
He said the people in the diaspora were contributing a lot to the Zimbabwean economy and therefore baffling why they were not even allowed to vote.
"They are already contributing over US$1.5 billion, even more, through diaspora remittances and these people are very important and if you can be acknowledging remittances that they are contributing, then you cannot ignore them as voters and as people who can contribute if carefully mobilised to help lift the country, especially government," Mandaza said.
"Whether it is this current regime that has clearly failed and is highly culpable for the mess we are in, or the succeeding dispensation that [Citizens' Coalition for Change (CCC) leader Nelson] Chamisa and his party hope to establish — there is need to go back to the drawing board, and put in place a recovery plan that takes into account and mobilises that large section of our humanity, our blood, the Zimbabwean diaspora."
Source - thenewshawks